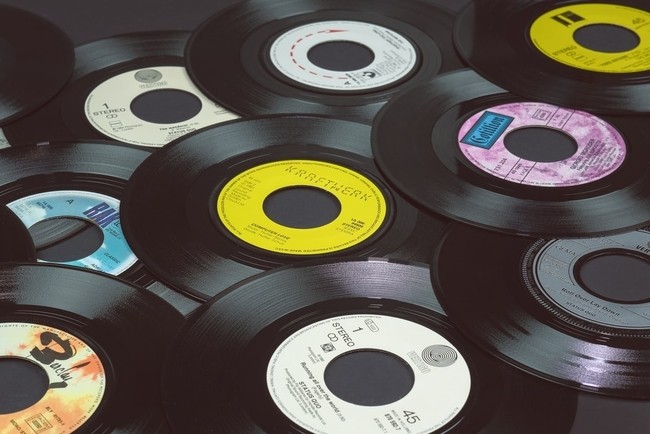 Even though we live in the internet age, vinyl records are still popular. They have started to make a comeback. If you want to start and maintain a vinyl collection, then you need to do the following.
Find a Good Record Store
You should buy your records from a good store. You don't want to buy second-hand records because they may be damaged or scratched in a way. You may have to travel outside of your area to find a good record store. However, the trip will be worth it.
Invest in a Turntable
You need a turntable to play your vinyl records on. The cost of a turntable can vary. However, you can get one for $75 to $100. If you want an upgraded turntable, then you may have to spend over $300 for one.
Make Sure that You Handle Your Records
You have to handle your records properly if you want them to last for a long time. You need to pick your vinyl records up by their edges. If you touch the center of the record, then you can scratch them.
Use the Right Inner Sleeves
Inner sleeves help protect your vinyl records. Paper sleeves are one of the options that you have. Paper sleeves are better than no protection at all. However, the paper can easily deteriorate. They can also scratch the records.
Poly sleeves are another option that you have. They are a more durable option. Even though they are more expensive than the paper option, they will better protect your vinyl records and won't scratch them.
Invest in a Storage Unit
You need to store your horror vinyl collections the proper way. You should invest in a storage unit. There are both durable and permanent storage units that you can buy that are specifically designed for vinyl. You need to store your vinyl records in a climate-controlled environment. You will also need to keep the vinyl records away from the heat. Avoid leaving your records near a fireplace or inside of your car.
The first thing that you need to do if you want to start a vinyl collection is to find a good record store. You also need to invest in a turntable. You need to handle your records properly. Additionally, you should protect your records with inner sleeves and invest in a storage unit.