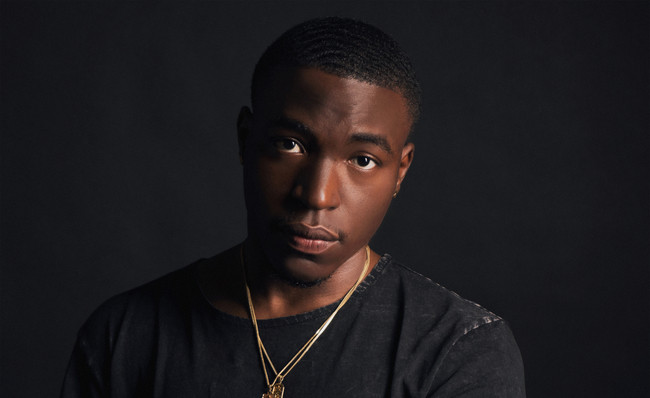 After co-writing Chris Brown songs "You Like That, "Part of the Plan," and "Cheetah" from his Indigo album, Jordn's new single is a raw and thought-provoking track that has the artist reflecting on himself and life in its entirety, while setting the stage for his upcoming body of work.
"This song for me really was me giving myself a pep talk. I was feeling really down at that point in time for whatever reason, and I wanted to remind myself that I was actually doing a good job. It wasn't just luck that ended me up here and I truly have something to share through what I create whether it's by myself or collaboratively," confides Jordn.
"Blessed" drips with deep emotions and biting verses intertwined with smooth melodic runs, entrancing vocals, and powerfully dark downtempo hip-hop production by producer Nico. The track screams perseverance and self-mastery through heavy beats that evoke emotion and move the soul.
Listen to "Blessed" here: