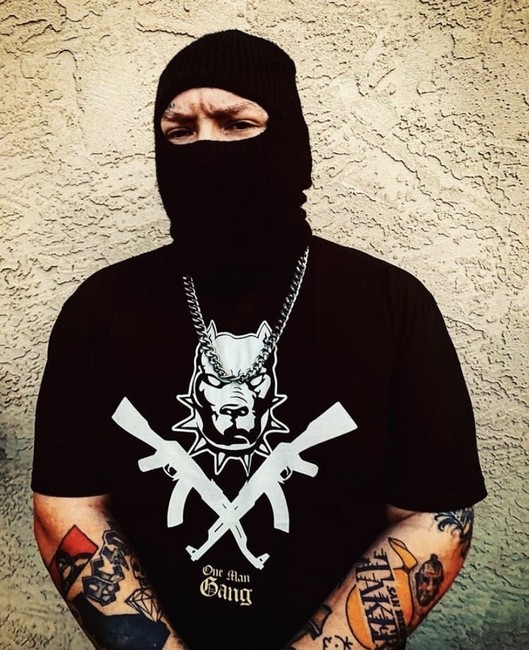 "We shot this video for Starstruck in the same cemetery that my director is now buried in. Ultimately I want people to know his story and realize some of the drugs on the streets aren't what you might think."- Obnoxious
San Diego's Obnoxious has released his brand new single and music video for "Starstruck" online. The C-Lance (Snow Tha Product, Merkules) and Aaron Hiltz (Madchild) produced track is accompanied by the bittersweet video directed by the recently deceased Kali Oso.
The director and close friend of Obnoxious, Kali Oso tragically passed away in May from a drug overdose. Kali Oso was a key figure and go-to director in San Diego's hip-hop scene who was best known for his work with Prayers, Lil Grifo, Mitchy Slick, and Kat Von D. Oso's untimely death was a shock to the hip-hop community. While his friends and family continue to spread his works and legacy they also want his passing to be a lesson for everyone.