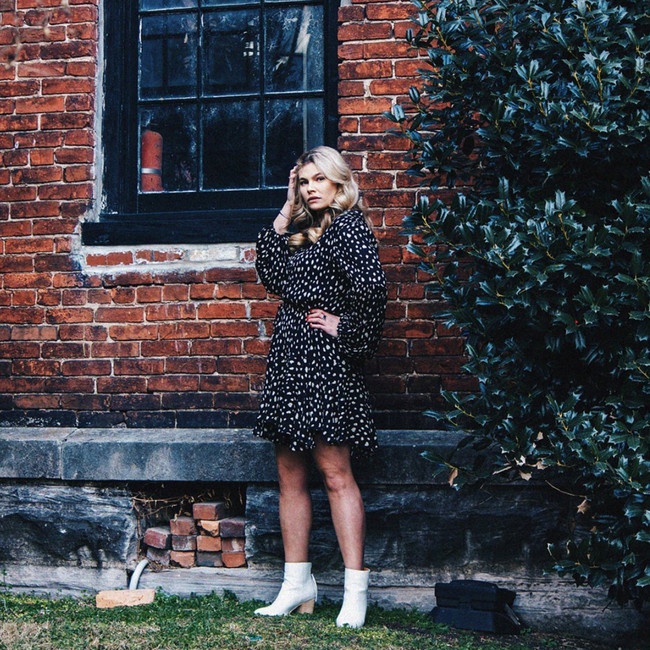 Country-Pop singer/songwriter Allison Asarch recently released her new single "Cotton Dress" (written by Andrea Renfree and Peter Renfree).
With charming lyrics like next thing you know, they were holdin' a girl, with her Momma's eyes and her Daddy's curls, singing lullabies in the middle of a moonlit light, "Cotton Dress" is the perfect, storytelling song of a true romance.
"Cotton Dress is a song about a boy and a girl who are in love and don't care about what anyone says," Allison explains. "It's sassy, cute, and catchy – think Carrie Underwood's All American Girl meets The Lumineers' Ho Hey. I'm so excited for you to love this song!!!
About Allison Asarch:
Growing up in Houston, Texas, Allison Asarch discovered her love for music at a young age. As a child, she would perform at her grandparents' annual Christmas talent show, but it wasn't until she reached 4th grade that she knew she wanted to make a career out of it. "My music teacher, Ms. Teagarden, had everyone singing and smiling…including the boys! I loved the joy music brought to me and everyone else."