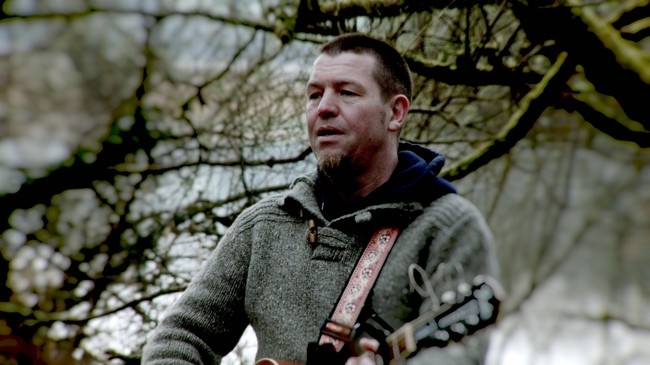 Cork trio The Lost Gecko have just dropped their candid new single 'Brothers'. The Lost Gecko have continuously developed their own sound since their 2016 EP 'Unphotographable' that has become unmistakeable to the listeners' ear. Now, they have introduced us to the first single from their upcoming EP 'Scatterbox'. A slice of history captured eloquently in music… 
The Lost Gecko are Malcolm Urquhart (Songwriter, Guitar, Vocals), Elaine McCarthy (Songwriter, Cellist) and John O'Connor (songwriter, drummer, percussionist). On the origins of the song, Malcolm reflects: 
"Brothers' is a song that we've been playing live for about four years now. We had recorded it before but knew that we wanted to give it some more attention because it had changed so much after playing it live so many times."
In 1847, Ireland was in the grip of the potato famine and millions were starving and millions were leaving (if they were able). Children were eating grass to survive. 
The Choctaw Native Americans learned of the plight of the Irish and set about raising as much money as they could to send to them. They raised $170, equivalent to about $5,000 in today's money. 
As a result of their generosity, there is a monument named 'Kindred Spirits' that stands in Ballick Park, Midleton, Co.Cork to commemorate this. And today, the Irish are helping the same tribe as Covid 19 rampages across the globe." 
Follow The Lost Gecko: Instagram | Facebook 
Watch the music video for 'Brothers' below: