You might recognise Cassa Jackson from the time she guest-starred on CW's Pandora. Or that time her song 'Parallel Universe' got stuck in your head for days on end. Either way, Jackson is an artist who has been hovering on the fringes on the big time for a while, and with her latest track, 'Learning How To Love', she might just be about to break into it.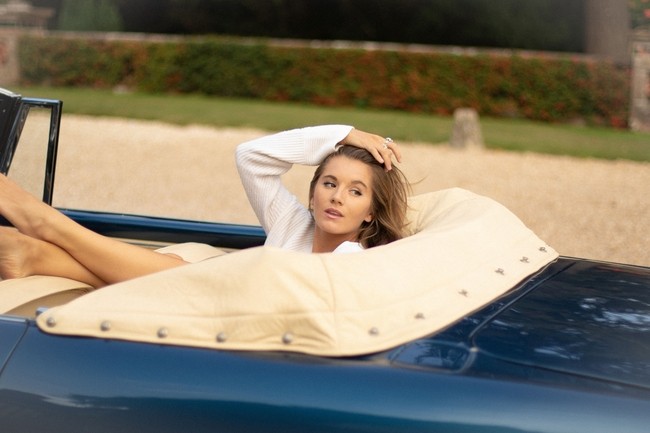 An epic pop song reflecting on the development of young love, 'Learning How To Love' depicts an imperfect relationship which overcomes the odds to remain true and beautiful. It's a defiant song, one which works directly against the persuasive tug of social media to be unattainably perfect, and proves that beauty and strength in a relationship comes from hard work and dedication. At a young age, love and life are complicated things to navigate and Cassa has learnt that the ideal relationship is not perfect, but a process of learning how to love an entire person through the ups and the downs, combined with mutual love and support. Cassa is at the top of her game with this vocal masterpiece.
Led by Cassa's phenomenal pipes, 'Learning How To Love' features effortlessly smooth production and synths with countless vocal sweeps over the top. The lyrics stand out in the mix as immediately attention-grabbing with their poetic and personal nature. Jackson proves herself to be an authentic and interesting songwriter with the release of this track.
It seems she's got the whole package – talent, looks, a solid fanbase… and also happens to be trilingual?! Is there anything this girl can't do?