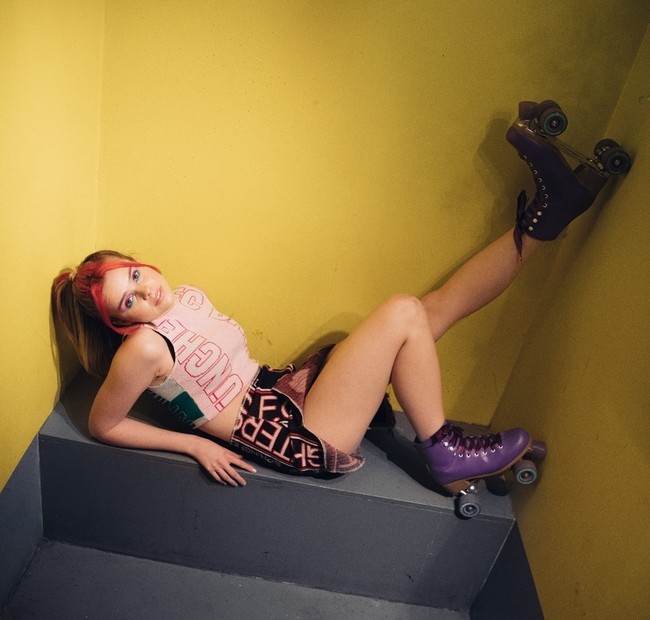 Over the course of the past few months Hedda Mae has released a series of glorious songs heavily influenced by her favourite music from the 90s and 00s. First there was the pure pop meets R&B groove of "Take It Or Leave It", complete with Britney-inspired video; then we had the "Cry Me A River"-sounds of "Until The Night Falls". Add to that her cover versions on TV show De Neste and Hedda has got the pop game on lock. New track "Mr. Big Mouth", out today on GEMS, confirms her status as queen of Norwegian pop.
With all the moves, hooks and contagious personality of a 21st century pop star, Hedda Mae is a larger than life character. The pop lineage is undeniable; Robyn, Nile Rogers, The B-52s, disco-era Motown and even Kylie. Hedda distills a winning combination of self-deprecation and uncompromising attitude, allied to unabashed pop.
"Mr. Big Mouth" is basically a series of glorious hooks and choruses, hugely inspired by late-90s music and style, and full of swaggering attitude. Once again it really shows off Hedda Mae's infectious personality, attitude, pop sensibilities…and song writing abilities.