Whether you're an A-list celebrity, an indie musician or a regular player, the rules of poker still apply. These musicians like to play poker almost as much as they do their instruments.
Poker: The Game for Indie Musicians, Famous or Not!

Whether you enjoy dabbling in the online world of poker or a regular in-person session with the boys, the game remains the same. Players enjoy the thrill of the chase because they can be on the road all the time. Getting wrapped up in a game of poker is precisely what these indie musicians need to blow off some steam.
Card games are a great way to wind down after a stressful day, so there's no surprise that these on-the-road performers love a game of poker.
The game isn't all about winning. Mostly it's about taking part and having fun. Here are some Indie band musicians who like to have fun at the casino.
Josh Homme – Queens of the Stone Age
Josh is a man who does it all. He sings, writes, produces, plays guitar, and the occasional game of poker. He is known for his triumphant career as a member of Queens of the Stone Age, but few know of his success around the poker table.
This indie musician has performed alongside some well-known bands such as the Foo Fighters, The Strokes, and even the Arctic Monkeys, but the stage isn't his only love. Poker is his favorite game to play, and he plays it very well.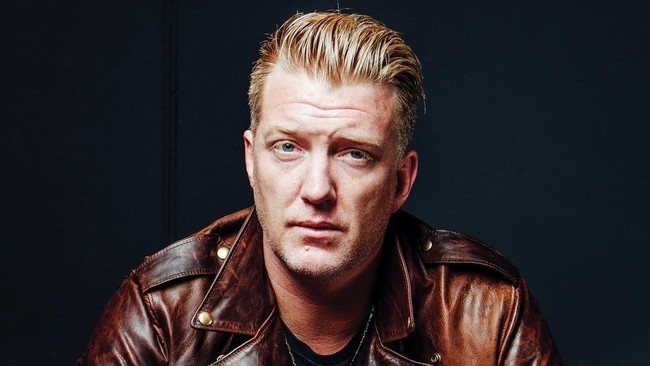 Steve Albini
Steve Albini is a music producer and musician that has had a significant impact on the music industry. His earliest appearance was as a member of the band called Big black, with his latest being the band Shellac.
Albini is well-known for his expertise on the stage and his skills when it comes to the game of poker. The poker game became more of a hobby to the musician when he entered the World Series of Poker. Not only did he participate in this world-famous event, but he also managed to go home with a pretty penny and his very one gold bracelet.
As it turns out, music wasn't the only thing he grew up with around the house. He learned how to play poker at a very young age, and his skill set o around the table shows it.
Death Cab for Cutie
This popular indie group is often seen around a poker table, enjoying a social game or two. The well-known group has been around for years, nominated for a series of awards, including a Grammy, which makes them more than just a music act.
Although they've only managed to score a win on one of their nominated awards, the group has had plenty of wins when it comes to the game of poker. Both Ben Gibbard and Nick Harmer have shown their passion and skill for the game of poker.
Gibbard and Harmer tend to be spotted playing the game most often, but the band is known for betting big in Reno and Macau on the odd occasion. Gibbard is known for his tendency to play big and risk it all, but his poker face gives nothing away.
Harmer is known for playing more conservatively but isn't afraid of stepping up to the plate when the stakes are high. We can only imagine what the band gets up to on tour!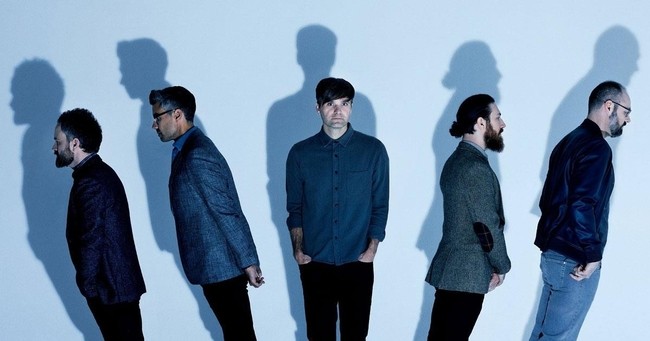 Julian Casablancas – The Strokes
This indie-rock band from New York City features one man who enjoys a bit of poker time. Julian Casablancas is the band's lead singer and poker player, beating his fellow members regularly with his card skills.
He performs primarily with the band, but he has released a solo album here and there on the odd occasion. When he's not starting his record label or collecting his Grammy award for Album of the Year, you'll find this musician playing a game of poker and most likely winning that too.
Justin Vernon – Bon Iver
Justin Vernon is a man who has tried his luck time and time again with the world of online poker and has ended up losing quite a bit of money in the process.
Vernon went into isolation ahead of releasing one of his albums, where his obsession with online poker began. Online poker became an escape for him from the hardships he faced in life, and clearly, it helped. The album he wrote during the last few years in Wisconsin went on to boost his career significantly and won him multiple awards.
So there you have it, even famous indie band members enjoy a game or two around the table. Living stressful lives on the roads and in the spotlight must be draining; what better way to blow off some steam than a game of poker!