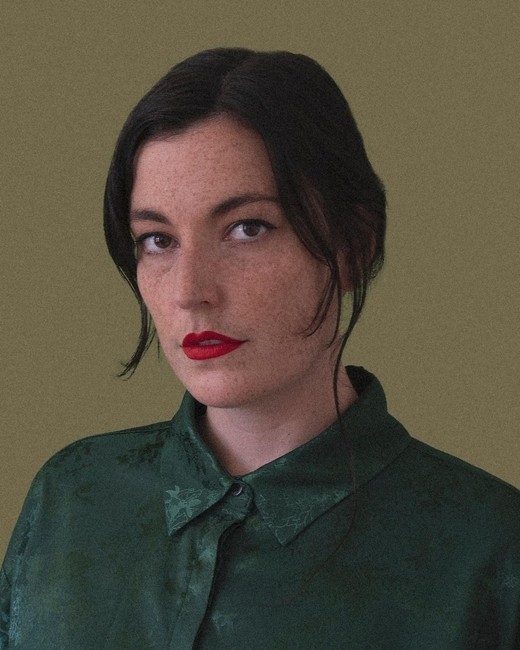 NYC-based indie-pop singer-songwriter, Aubrey Haddard, shares her new single "National Tragedy" today, along with an official music video. "National Tragedy" is the latest of four one-off singles released by Haddard over the course of the last year and is available now on Beverly Martel records.
Haddard's pleading refrain "Can someone turn it off?" is strikingly relatable in a year marked by tragedy and fear. Yet despite it's timely message, "National Tragedy" – largely recorded in Oakland, California in 2019 – predates the year the world shut down.
– https://ffm.to/nationaltragedy
Like reliving a childhood memory of witnessing something scary on the television it was remembering Princess Diana's passing that proved the catalyst for the song. From the unwavering presence of the news in Haddard's childhood home, to the confusion and sorrow of watching her mother crying on the couch, soundtracked by the all-pervading misery played out on TV.
Photo credit: Andy Zalkin