Investing in rental properties may seem complicated to a first-time investor. Real estate, after all, involves various terms like "market analysis" and "cash flow projections," which may be a bit overwhelming.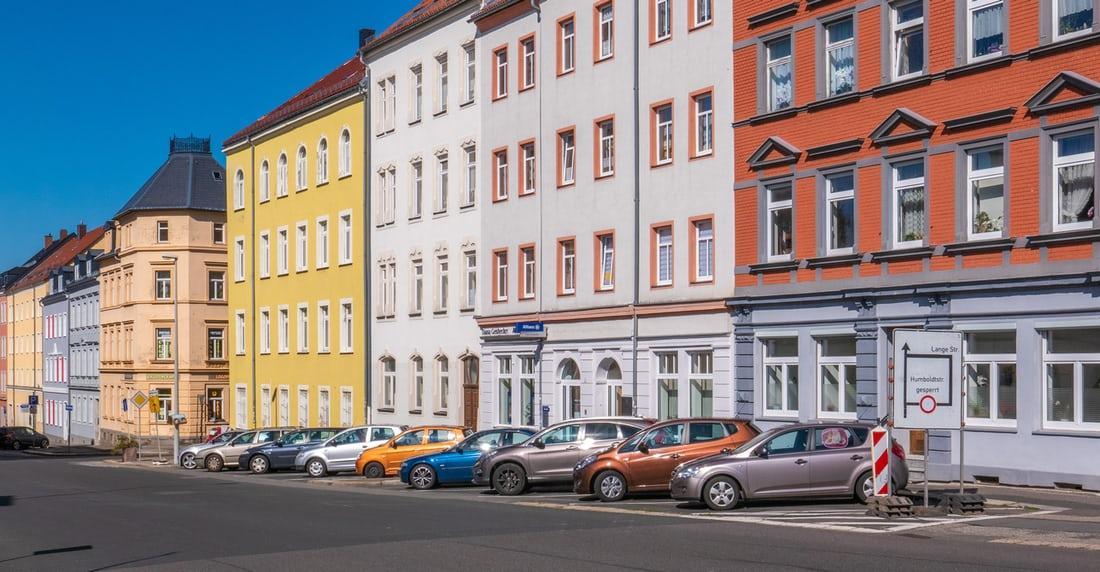 However, these concepts and questions like "How Much Money Does It Take to Invest in Rental Properties" aren't difficult to understand with appropriate guidance. Dealing in rental properties is a very safe and accessible way to grow wealth. 
As a beginner in real estate, the key to profits is to have a solid understanding of the critical parts of property investment. These essentials include market research, financing, property analysis, property features, and strategy implementation. These tips and information can be taken from the The Property Buying Company and the similar authentic sources for a better experience.
The following lesson offers eleven vital recommendations for investors new to the rental property landscape. These tips have helped newcomers to realize considerable profits within 1-2 years of their introduction to rental real estate.
11 Essential Tips to Keep an Eye on Before Investing in Rental Properties
Check Out Market Trends and Predictions for the Neighborhood
Market trends refer to the main features of most current real estate transactions at the time, while predictions are specs that experts expect to become the norm. It's necessary to find out both before going into multiple properties in a neighborhood.
An area may be unsuitable for rentals due to numerous factors. These factors include unemployment, occasions peculiar to the place, and that people may prefer to own their properties in areas like that instead of hiring from landlords. 
Start With Single-family Homes
Single-family homes are the simplest property type in real estate investments. Therefore, they are the ideal place for a novice real estate investor to start. 
These homes are suitable for your level of experience. You'll have to deal with a single tenant only, making things much easier for yourself. Also, single-family homes have considerably lower costs than other property types. 
As such, you can invest in a single-family home with low capital. 
Finance is a crucial part of all real estate investments. Therefore, you must get your finances in good order before investing in rental properties. This step requires you to explore every available funding option and select the mortgage with the lowest interest rates.
About funding, it's essential to work out how you want to settle a mortgage. You may choose to set apart a part of your salary monthly or make the repayments from the rents you receive.
Work Out a Marketing Strategy
A marketing strategy becomes mandatory if you aren't planning to buy an already occupied property. You'll need to attract tenants with features or tactics that'll give you an edge over other homeowners. 
The inability to find tenants after acquiring your property will affect cash generation. If you've planned to make monthly payments with rent receipts, you'll be unable to do so without tenants. Advertise your property effectively.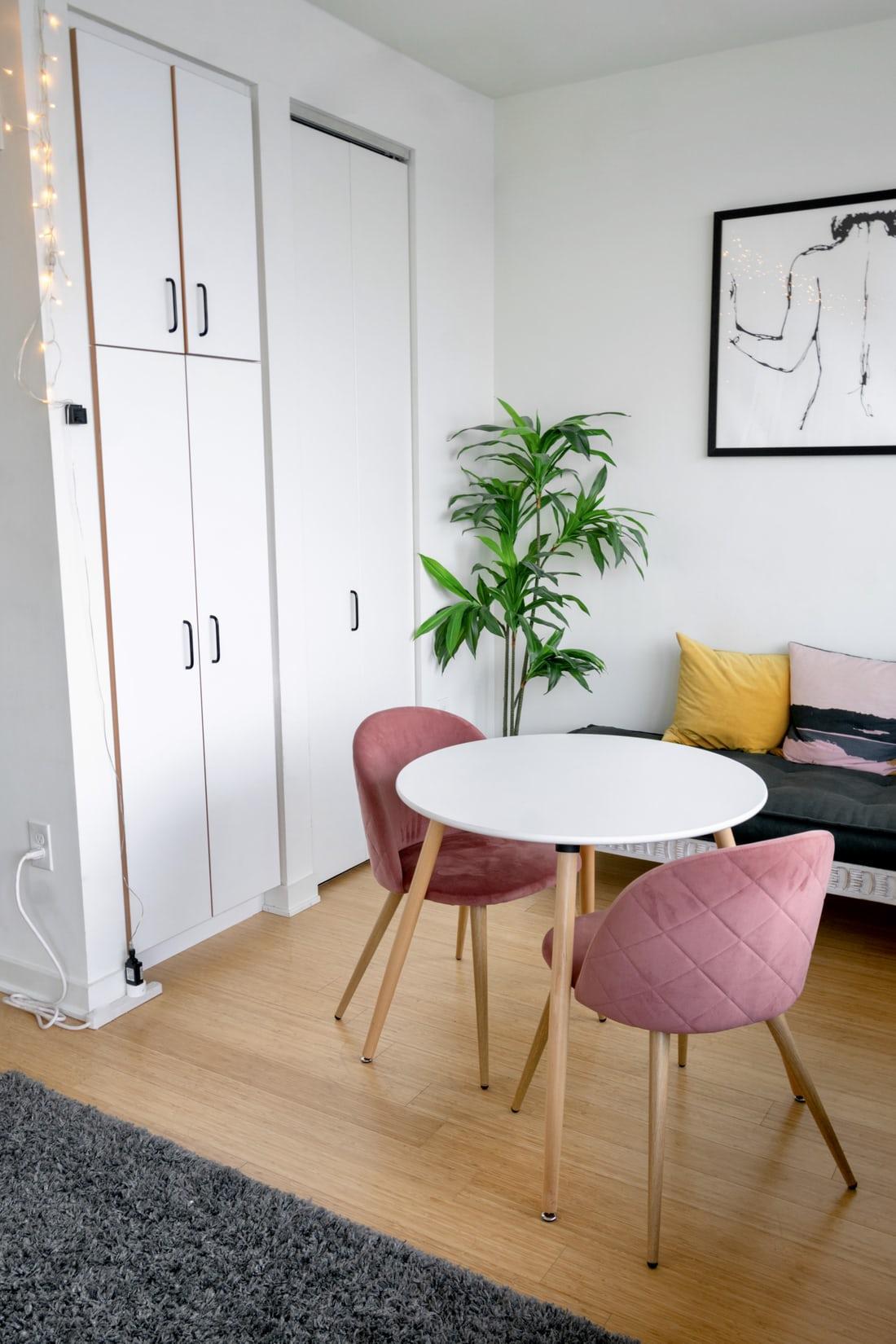 Be Sure of Rent Control Laws
Rent control is a crucial consideration before selecting properties in a neighborhood. There are laws guiding rent increases and the average rent amount in every locality. It's in your best interest to be aware of how these regulations work before you pay for your property. At the same time, finding an insurance policy that could fit your prospected property is an additional asset and security to your investment
This cost may be unnecessary if you're expertly handling your property (like a single-home). However, you have to employ a certified property manager when you can't manage your properties properly (a multi-home or trading complex). 
These managers are agents with sufficient experience and the ability to ensure the smooth running of your rental properties. Hiring a professional manager helps you attend to other relevant tasks and saves you the stress of handling tenant-related problems. 
Try Out No Down Payment Methods
Did you know buying investment property without any down payment is feasible? There are numerous options for investing in rental properties without making a prepayment. 
For example, you may obtain a home equity loan or line of credit by leveraging the equity in your primary home. Other methods include hard money loans and seller financing. Check with your attorney to find out if any of these no-down-payment options are available to you.
Invest in Vacation Rental Properties Too
Vacation rentals always yield great products if you manage them properly. This rental strategy generates higher rental income than the traditional rental options in most markets, especially in the season. 
Therefore, when searching for your rental property, focus on locales with a booming tourism industry and lax short-term rental laws. 
Choose a Neighborhood with Modern Amenities
You may be a prepper or survivalist, but that mustn't cloud business sense when selecting the neighborhood for your rental. Properties with good amenities will always interest tenants. 
Select an area with excellent electricity, top-notch internet connectivity, and a great public transit system. Security is equally an essential part of facilities to consider. 
Try Out of State Rental Properties 
You can invest in various rental property markets throughout the country. You may explore these multiple markets to know which is most profitable. 
To check out properties in another state, you may use listing apps or websites that help to find properties for sale in selected states. Don't limit your investment to the local real estate market. 
Be Familiar With Economic Indicators
The state of the local economy is a critical criterion to consider when investing in rental properties. Therefore, avoid buying rental properties in a location with a weak economy. Occupants of houses in such areas may have a hard time paying rents. 
On the other hand, securing a property in a booming economy increases the earning potential. You don't have to worry about people in the neighborhood moving out due to hardship or tenant unemployment. Check out for economic metrics like demographic data and projected employment growth. 
Conclusion
Investing in rental properties for beginners doesn't have to be a complex process. It's a simple strategy with the potential to earn high — if correctly set up. 
Meanwhile, if you're interested in finding excellent rental listings, check out The Short-term Shop.