When a musician creates his hit, it goes through several stages. In fact, from the songwriting stage to the song's release on streaming platforms, there is a fair amount of processes going on over a song. Firstly, the lyrics are written, then the rhythm is selected, the music is created. After that, the track is recorded, but it's still not ready. The song, globally speaking, is ready, but it sounds unfinished and unprofessional. To make it sound catchy and harmonious it has to be edited. This edition in the music production world is called mixing & mastering. This process can be applied both to an album as a whole, as well as to a single track. It ensures the "professional" sound of your song, makes it sound loud and harmonious. Mixing and mastering improve the sound to a decent level, and it's always better to be done with the help of a professional. Recording studios provide such services, but it's quite costly and not always convenient, especially for beginners.
Fortunately, Music Mixing and Mastering have never been so accessible for musicians around the world. Online music mastering services can perform professional mastering for an affordable price.
Why Online Mixing And Mastering Services?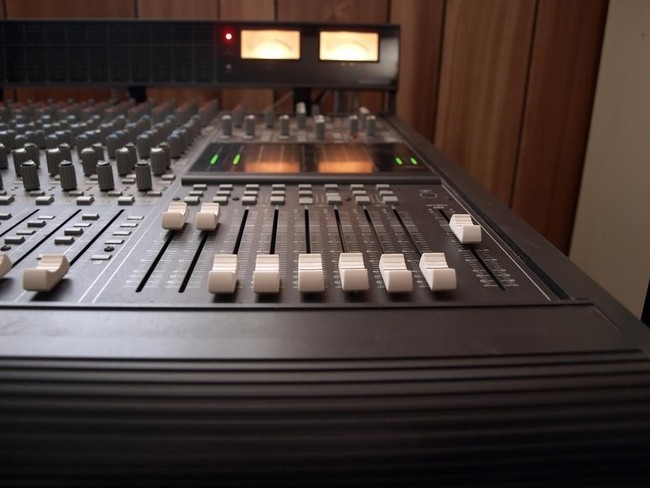 Without mastering, there is completeness in the music: it becomes noticeable that something is, kind of, missing in the song. It sounds unfinished. Online music mastering services have revolutionized the world of music production. You no longer need to spend hundreds and thousands of dollars on mastering and mixing – for a relatively small fee, anyone can carry out an average high-quality final processing of their tracks, having received a completed track.
Of course, mastering is best done in specialized studios with experienced engineers. Nevertheless, not all musicians have an opportunity to fork up on such services. This is where online music mastering services become life saver.
Nowadays, online music mixing and mastering services are quite popular ways to have your sound mixed. Online mixing and mastering services make music business easier. Artists don't have to spend a fortune on renting recording studios and even the presence in a studio itself is no longer needed. With the help of online mixing services musicians are able to get their songs professionally edited within a few days.There are also many sound experts who earn a living doing mixing and mastering online.
However, there is no guarantee that you will get a qualitative and professional product in the end. Therefore, while choosing a music mixing and mastering service, pay attention to the qualifications of the engineers, positioning of their company and the way they represent themselves.
Who We Are
Our company was created in 2019 by Max Rayden and Ivan Ogloblin and based in Kiev. We have gathered a team of great experts, ready to go for any experiments with sound. We have our mixing and mastering engineers located all round the world. They've got a plenty of experience in different music styles, they attend various quality performance training and testing before taking on new projects.The engineers in Major Mixing have a feeling of sound, style and concept. Only engineers of such level can ensure that you get the highest quality sound and the best professional service.
We have been in this area for more than 10 years. Our company gained respect among both Ukrainian and foreign companies and artists. We work with various clients representing radio, music, television and labels.
Our Work Process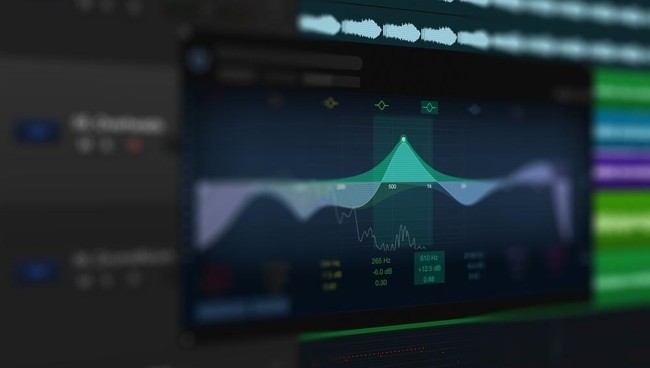 Major Mixing has successfully completed over 1,000 projects, and keeps on receiving more and more orders from clients all over the world.
We value your time. That is why, we guarantee that your tracks will be fully ready in 2-3 days. We are also open to our clients' wishes and are always happy to review your references and suggestions before mixing and mastering. This is why our customers always get the results they expect to get.
In addition, our chief engineer checks all tracks and makes his own edits before sending them back to the client, thus controlling the overall quality of our studio engineers' work. We consistently try to keep up with all music trends. In our workflow we always utilize the latest tools,plugins and equipment.
We will handle your audio material with diligence and respect, regardless of whether you are a beginner artist (band), or a well-known commercial project. Every track we are working on will be sent to you for review and approval. We will not stop working on your music until you are absolutely satisfied with the result, as we want all our clients to be 100% satisfied with the quality of our work.