Giudi returns with a beautiful new neo-classical reinterpretation of her current single Icarus along with a music video which features the artist & composer Karel Havlicek.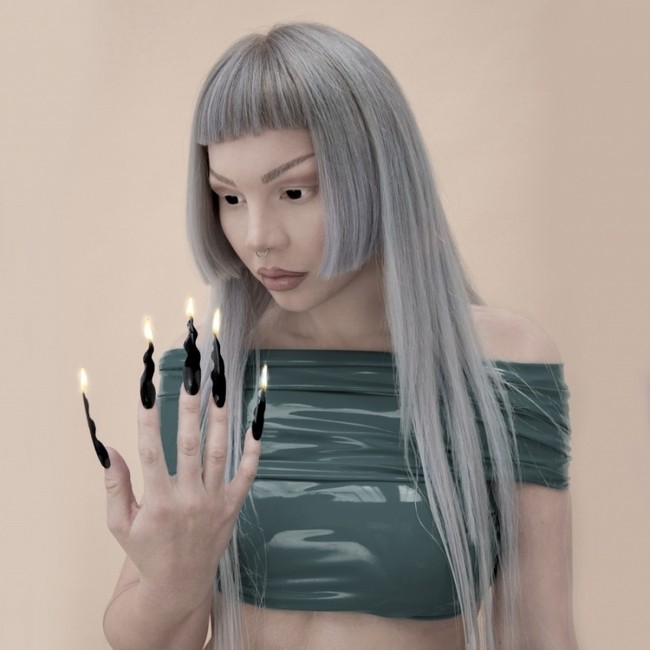 Giudi currently working on her debut album, unveils her new symphonic version of Icarus in collaboration with modern classical composer Karel Havlicek, a successful artist in his own right, who has worked with such luminaries as Hans Zimmer and created music for TV and Film and is currently working on the soundtrack for the new Batman movie.
"Icarus is about letting go of the pain of the biggest loss of my life that I've experienced, originally we were asked for a simple "unplugged" version by a radio station for a special program, but I thought this would be a good excuse to work with the amazing Karel. He took the idea to another level and everyone so pleased with it, we decided to release it as a single ."
The filming of the music video shot in Prague which was filmed in one take to create cinematic tension was recently featured on the showbiz show Top Star (Prima TV) in the Czech Republic. The presence of the TV film crew at the video shoot Covid complicated the shoot with two work bubbles colliding with the 2 different crews.