Today we're excited to share the new single from New York's Les Techno. "In the Sunshine" comes after months of solitude, tapping into psychedlia and new wave for a song about seeing the light at the end of the tunnel.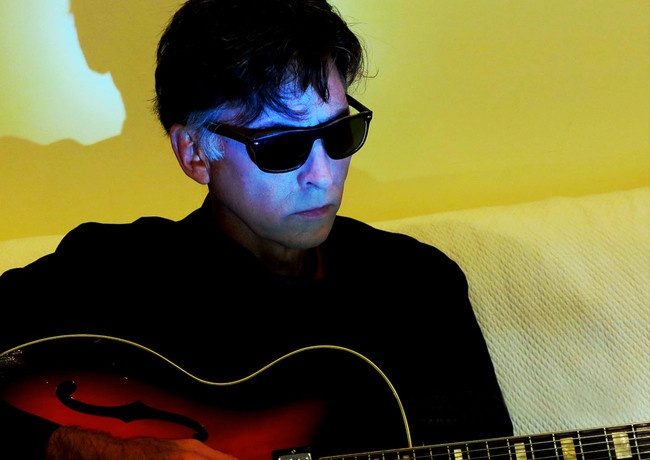 On "In the Sunshine", he writes –
"This song is a spring song, you know ? Its like we've been cooped up, but we've unloaded some bad stuff and its getting better. "We're in the sunshine." The track, well, I was fooling around with my old acoustic-electric jazz guitar. My luthier had fixed it up beautifully and these jazzy sounds materialized out of my hands like magic. So I went with it."
Les presents songs of social commentary with sonic influences ranging from hip-hoppy grooves and 80's punk-wave to electric guitar psychedelia and electronic music. A New York City rocker, noted guitarist and studio whiz-kid, Les' prior releases "Guilty Pleasure" and "Come Along" continue to get regular play. "Edge of the World" reached #20 Indie DRT Chart and #144 Global DRT Chart in December 2019 and "Where were You?" was featured on Detroit's WRIF & "Underground Sound System" in 2018. Les has made hip-hop tracks with Run-DMC (Profile), Mobb Deep (Loud/RCA), Onyx (Def Jam/Sony) and Red Hot Chili Peppers (Higher Ground).