After exploding onto the Billboard and Foundations charts last month with their latest single "What Have I Done?" taking the #1 Most Added Mainstream Rock Song spots and breaking into the Top 40 Billboard Mainstream Rock Indicator chart, East Coast rock outfit Huxley has announced the release date for the track's sobering new video.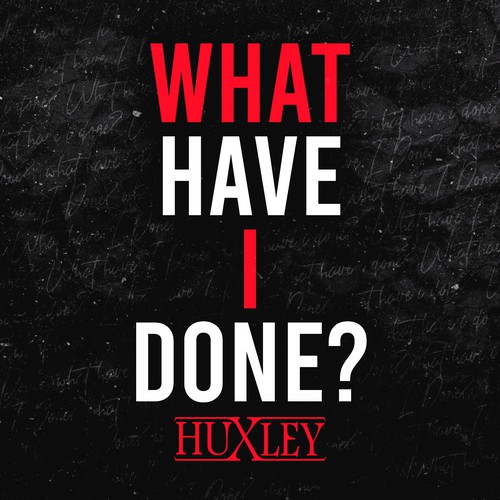 The official "What Have I Done?" video, which addresses America's domestic violence crisis, was directed by Trevor Jennings and debuts Friday, May 7 via the band's official YouTube Channel: but Skope is bringing it to you first.
"Nearly 20 people per-minute are physically abused by an intimate partner in the United States alone," the band explains. "This equates to more than 10 million women and men each year. The onset of COVID-19 brought with it a new struggle for abuse victims, in that safely making contact with support services became vastly more difficult. Our hope here is simply to raise awareness, encourage people to look out for one another and try to shed even the smallest ray of light on the severity of this pandemic within a pandemic."
In addition to their mission to raise awareness, the band has also called for public support for one of the largest social services in their home state of N.J., The Center For Family Services.
Huxley's poignant video comes at the height of their successful radio campaign for the single. Currently at #33 on the Billboard Mainstream Rock Indicator chart and #41 on the Foundations chart, "What Have I Done?" has received support from such rock stations as KTMR (Cleveland, OH), WMMD (Biloxi, MS), KFNS (St. Louis, MO), and WWSK (Long Island, NY), who have been playing the track since its release.
"Finally!!! That's what came to mind the moment I heard the vocal kick in to 'What Have I Done?'," said Brian Orlando, morning show host for 94.3 WWSK The Shark (Long Island). "Huxley simply got it right. Huxley got it right for any rocker on this planet."