Even after releasing their sophomore EP "I Might Be Crazy" in February 2020 and a pandemic hitting the world, that didn't stop Promise To Myself from pushing forward with writing songs and keeping up with their fans on social media while waiting on live shows to resume. Following the release of their single "Changes" at the end of 2020, Promise To Myself was approached by the organization SafeBeat to write a song to bring awareness of sudden cardiac arrest (SCA) in young people.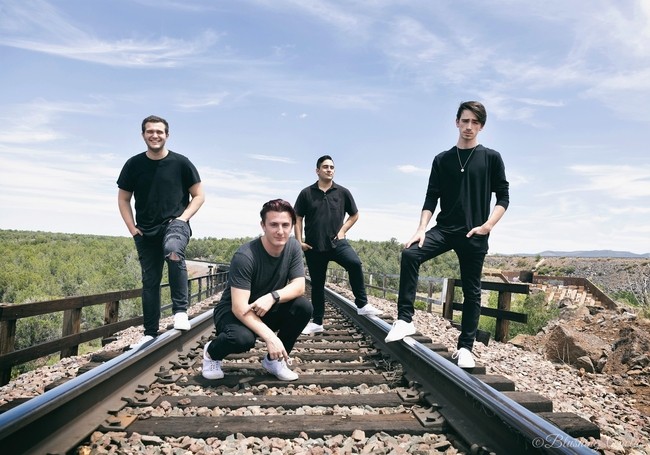 SafeBeat is a national initiative that establishes local and regional preventative heart screenings in an effort to prevent sudden death in youth and create a healthier generation throughout America's public middle/high school systems to reduce sudden cardiac arrest to "Screen Hearts, Save Lives" and create a healthier generation.
PTM's new single "Twenty" brings attention to the fact that 20 young people between the ages of 6 & 25 die each day from cardiac ailments that often go undiagnosed.
The music video for "Twenty" shows the band, PTM fans, SafeBeat athlete ambassadors and SCA survivors out getting their heart rates going and being active.