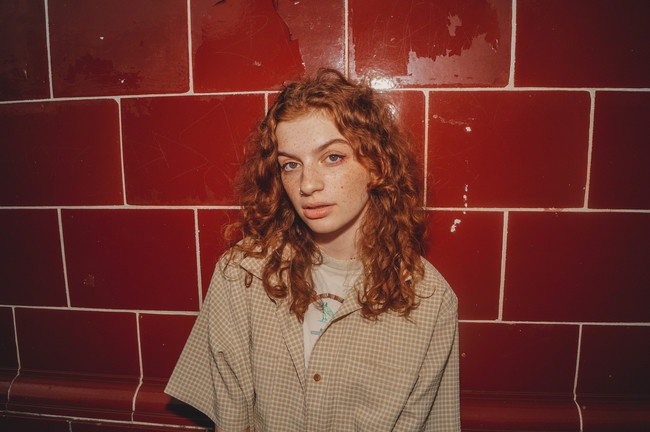 Having gained acclaim for her well received debut single ' Wake Up, You're Stuck' in early March, Leeds Born, London based newcomer Eden Rain today reveals her stunning second single, Out In The Cold. A gorgeously crafted left-of centre pop cut, the track showcases the heart on sleeve songwriting and stellar vocals that have already earmarked Eden as an artist to keep an eye on this year. The song arrives with a spellbinding video crafted by Eden herself, her journey from Leeds to London depicted by her own Shigleyesque style drawings. Landing somewhere between Holly Humberstone and Beabadoobee, Eden Rain is a Gen Z commentator to get acquainted with.
Speaking on the release, Eden Rain states:
My main hobby is overthinking so this is… on steriods.
This song is sort of the sound of me leaving home and walking around in the world with the knowledge that I carry my own responsibilities
A one of a kind artist looking at the world through a unique lens, look out for more from Eden Rain very soon.