Hip-hop has provided us with several youthful and inspiring Popstars. However, it has also exposed us to plenty of troubled musicians with stuttering bars, cringe-worthy pop culture references, and ludicrously awful flows. Regrettably, these lame Hip hop musicians pay no attention to the dubious nature of their lyrics, much less the irrelevance of their whole "movement." Setting some of this negative aspect aside, we observe some inspiring artists who saw the intense struggle and learned to grow forward. And there is this guy amid such fierce rivalry among rapping artists.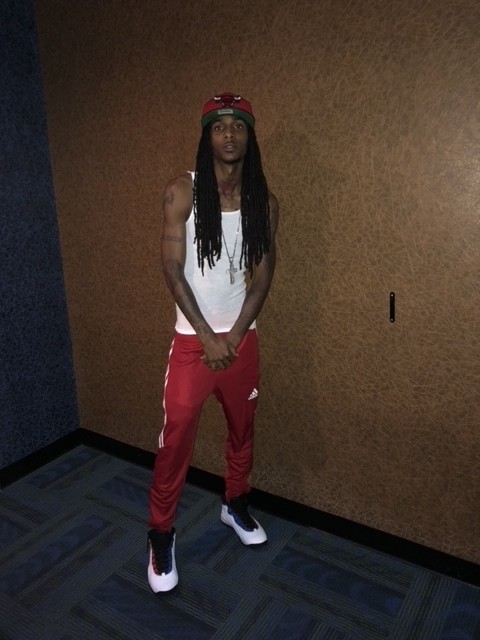 Moe Rick, an aspiring hip-hop artist, has been pursuing his dream of being a hip-hop musician since he started producing music in 2009. The rapper didn't start streaming until 2015, but he's been cool and collected since then.
Moe Rick's music has also been streamed countless times through various outlets, and it has left an impression on everyone who listens to it.
Rick transports us to a more innocent era in hip hop, where artists were more concerned with what they were expressing through their lyrics.
Growing up in Chicago's south side brought Moe Rick firsthand experience of one of the city's most dangerous neighborhoods. This indicated he had to mature fast and learn how to navigate the streets on his own. Rick has lost both his brother and his best friend along the way, but he has managed to find a way to express the emotional stress in his songs. Rick stated that he wants people to realize that he has been in the Chicago music scene since 2010.
For Moe Rick, the long struggle is beginning to pay off; just in line for all of those fresh releases, he plans to show his talent and hard work to the world. This Chicago rapper is preparing to release a new album shortly, and he still has an entire catalog of content ready to go.
Moe Rick has the opportunity to carry his career to its next stage with proper preparation and implementation, even though he is still unfounded.
He may be the next artist to emerge out of Chicago, following in the footsteps of others that came before him.
Please see Moe Rick's Instagram account for more information.