Following his acclaimed "Yaadman Kingsize" album earlier this year, Nigerian star Yung L drops the brand new visuals to the double A Side "Rasta" (featuring the legendary Seun Kuti on saxophone) and "Puna" – both featured on the project.
Delivering nothing but good vibes, the two tracks provide Afro-Dancehall anthems primed for summer motives and dancing. Yung L thrives in his melodic approach to the genre, and with his sultry baritone grounding the track's light ambience, this split track highlights two more bonafide gems.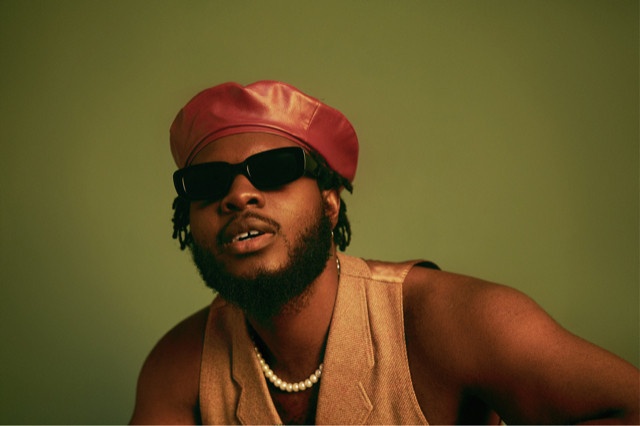 Having kicked off the previous year with a six-track project called Juice & Zimm, Yung L's output continues to solidify his position within the international music scene as one of the most consistent and eclectic artists coming through right now.
It's a reputation that has seen Yung L rack up an impressive 7M+ streams as well as a dedicated 250K+ monthly listeners on Spotify alone. With a louche assuredness to his music, as well as the ability to call on high-profile features (see Nigerian superstar Wizkid for the "Eve Bounce" remix), Yung L has provided serious waves and doesn't look to be stopping anytime soon.