Award winning Hip-Hop recording artist, actor, designer, entrepreneur and visionary, Adrienne "Mala Reignz" Malave is one of the music game's best kept secrets. Mala spent years performing on some of New York City's most notable and legendary stages including S.O.B.'s, The Knitting Factory, Club Pyramid, Webster Hall, The Green Space and CBGB's, to name a few.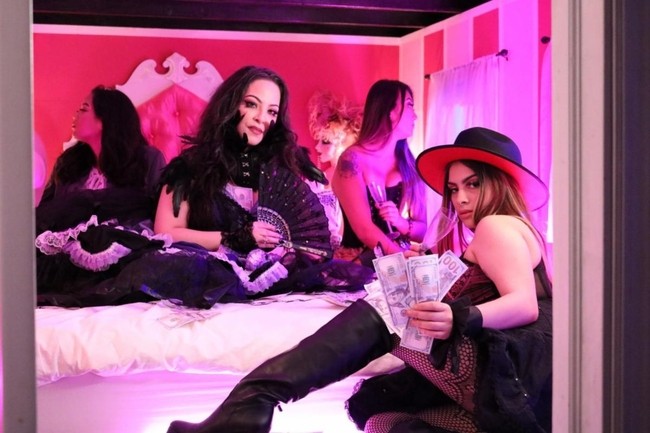 "Bad Girl Saloon" takes the audience on a journey back into the wild wild west when danger arrived in many different ways and everyone was packing heat.
Mala Reignz has been Declared Unsigned Hype by The Source Magazine, and Flava of the Month by Straight Stuntin' Magazine.
https://www.instagram.com/malareignz/
Reignz has been vigorously working on her first official Album, "Bougie In The Bronx" projected to release this year. She has continued to work throughout the Coronavirus Pandemic. In June 2020 she released a single and video "Time's Up" featuring J30 filmed during the lockdown in NYC. Just a few months later, another collaborative project with J30, "Body Count" presented to the world on Friday (November) the 13th, 2020. Her brand new video for "Bad Girl Saloon" produced by DJ Kep is available now on all major platforms.
A play on her own name, Mala explained, "A 'bad girl' is a woman who holds it down at home and in her career. She is a power force and trendsetter ready to kick down barriers still facing women today." A leader, fighter and role model, Mala is determined to change Hip-Hop's view of women in the music game and let the world know that Bad Girls Rule!