Miranda Joan is a Canadian neo-soul singer and songwriter born in Montréal and raised in Vancouver. Joan uses her multicultural upbringing from both French and English backgrounds as well as her reverence of music legends such as Stevie Wonder and Carole King and contemporary artists such as Erykah Badu, Anderson Paak and Emily King to craft a diverse and fresh sound in her music.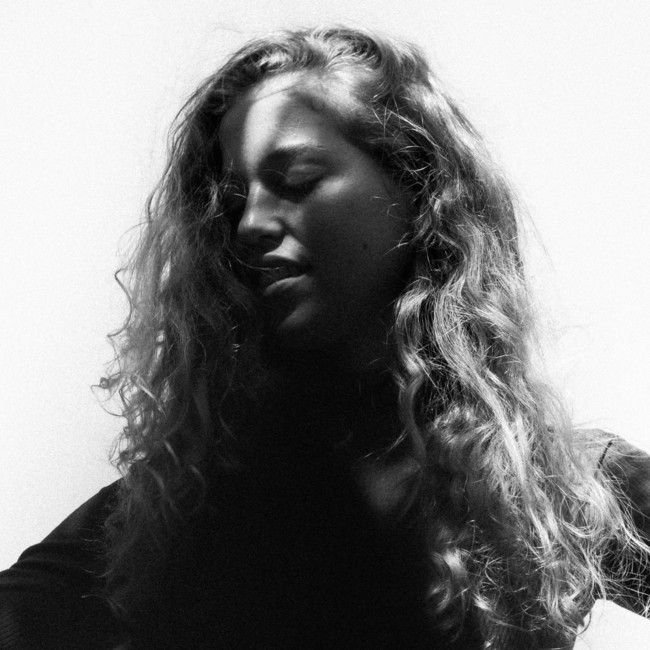 Joan recently returned to Vancouver after living in NYC where she performed on national tours and played sold-out shows at venues such as the Guggenheim, Joe's Pub and The Town Hall and has been a headliner at well-known NYC venues such as Rockwood Music Hall, Rough Trade, and National Sawdust. In 2019 she performed at the Montreal Jazz Festival with the Orchestre National de Jazz, led by Sly5thAve in a tribute to Dr. Dre. Joan is a co-host and co-founder of Brooklyn's Femme Jam (NYC's first all-female led jam session) as well as a music mentor with the non-profit SAY: The Stuttering Association for the Young where she works with kids 8-18 who stutter.
Miranda Joan has shared the stage and has worked with high-profile artists such as Andy Grammar, Brandon Victor Dixon (Hamilton), Christopher Jackson (Hamilton), Surf Mesa, Lorde and Shawn Mendes.
Joan released her latest single 'Home' produced by Julian "J3P0" Pollack along with a music video filmed in Vancouver. The song is a reflection on life; fueled by the experience of leaving home and family for the first time. In the song Joanasks "Where will I go and what will I see? Where will I find home and where will it find me?" Questions that have new meaning in light of this past year; one that in many ways was defined by isolation, unpredictability, and the heartache of distance from our loved ones.