KWAYE today releases new single "Runaway", following 2020 single "Run" and his 2018 EP 'Love & Affliction'.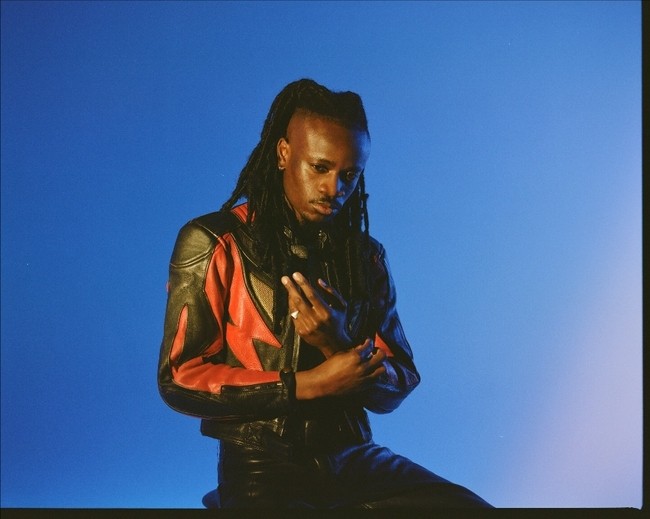 Now releasing music on his own imprint (MANGWANA) and on his own terms – both "Runaway" and "Run" are early tasters of a new project which sees KWAYE embark on an inward journey of rediscovery.
"Runaway" at its core is a treatise on masculinity and the expectations placed upon young black men. A soulful stripped back affair, the track dissects KWAYE's move away from his home in Zimbabwe to Los Angeles – and the reasons behind the move.
Speaking more on the release, KWAYE said: "Runaway is about the struggle with masculinity – what we feel as individuals vs what we are taught to believe. Tropes like "boys don't cry" and "man up" still exist and further the idea that emotions are a sign of weakness. We are human first, with a biology and chemistry that is unique to ourselves. I've seen and experienced what the pressures of living up to a singular idea of gender can do to a person's life, and that it is far more crippling."