Retro-pop sounds and a voice that must be heard to be believed – this is what characterises Wyn Starks' first single, the romantic 'Circles'.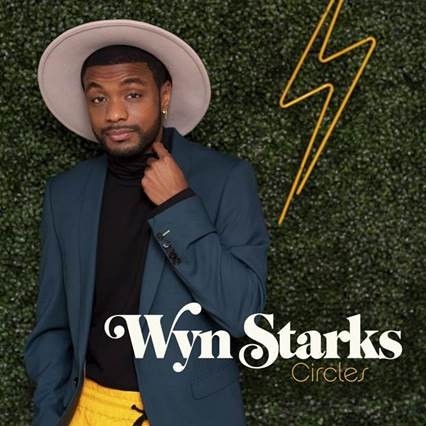 The instrumentation on this song is pretty stripped back, leaving Starks' impressive vocals to shine. Taking cues from Prince, Stevie Wonder and Leon Bridges, Starks makes great use of his strong falsetto tones on this lilting love song, emotion dripping from every syllable.
Growing up in Minneapolis, Minnesota, the pop singer fell in love with the Motown greats that played throughout his house, and the Gospel music he sang in church. Raised by a single mother, his youth was shaped by insecurity and a strong desire to please those around him. It wasn't until he moved to Nashville that he discovered his true identity and self-worth, both personally and professionally. His newfound confidence has shaped the music he's crafting – a melting pot of old-school R&B, retro pop and Motown magic rooted in love, acceptance and inclusion.
With 'Circles' already hitting over a million Spotify streams, it's little wonder that Starks' fans cried for the re-release of this retro ballad.
CIRCLES IS OUT NOW.