New pop sensation Asta Diankha is speaking to anyone who feels tired and neglected by his or her life partner with her tantalizing new single 'Don't Break Me Down'. Mixed by Jaycen, who's known for working with Nicky Minaj, Jessie J, Kehlani and more, the instantly infectious track is about remembering that the deeper a relationship gets, the more the love grows.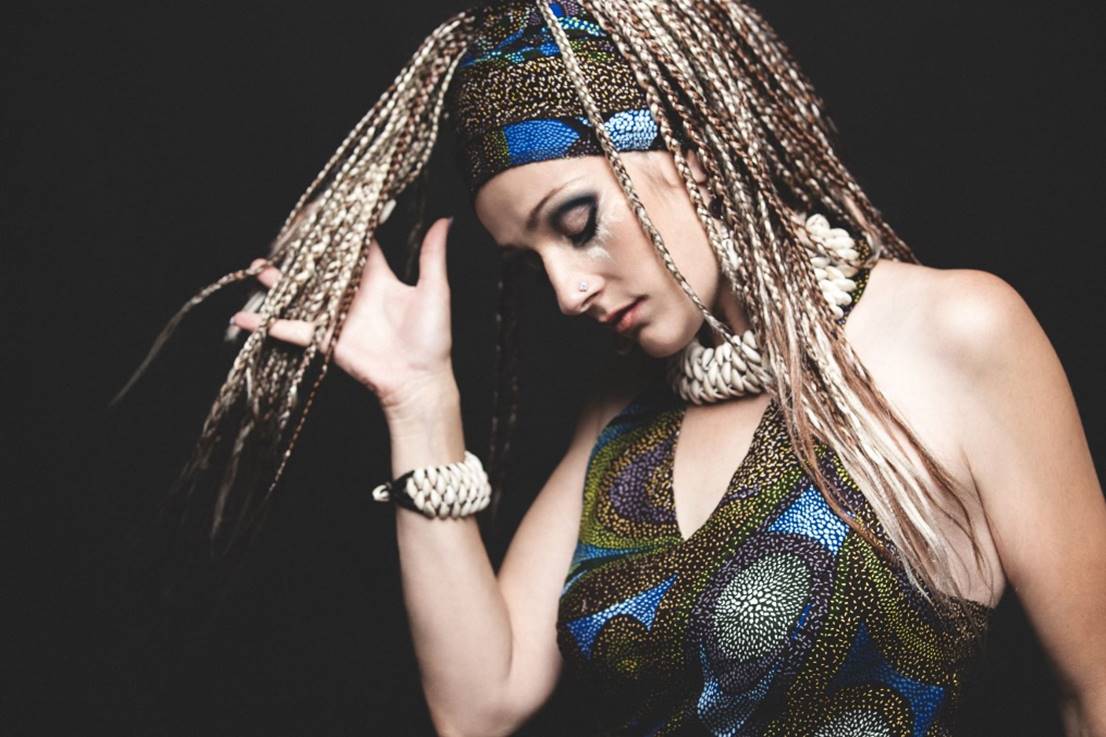 Hot, sweaty and infused with an African touch, 'Don't Break Me Down' builds on an intoxicating dancehall beat and soars to high emotional levels. Encompassing a vibrant mix of tasty musical genres to transport the listener to different worlds, Asta is a true chameleon, working with a vast variety of sounds and a plethora of textures with ease.
Asta was born in 1982, in southern France, near the Mediterranean Sea. She grew up on a small farm, with its simplicity, and love for nature. With a mother as Head of choir and orchestra, and an elder brother who was a jazz rock drummer, Asta has always been immersed in music, but it was not until seeing, for the first time, at the age of 9 years old, the Broadway show 'Cats' in New York, that she really knew her destiny would be in the artistic world.