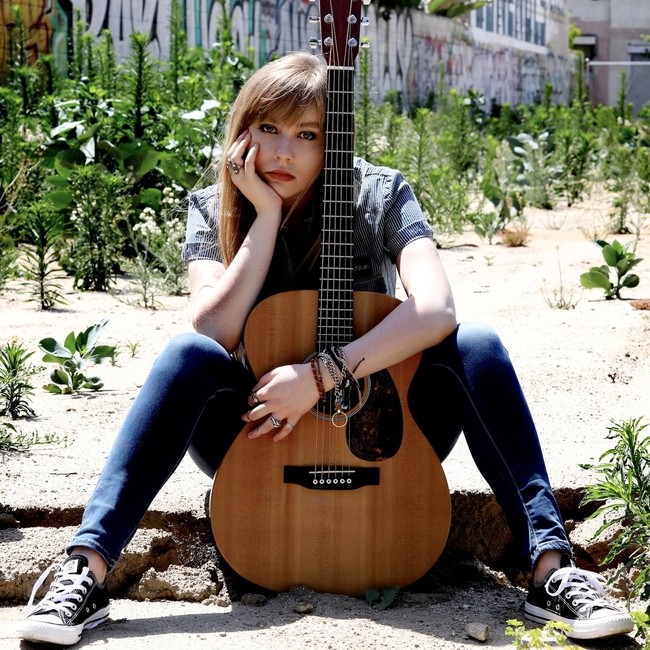 20 year-old singer-songwriter Abigail Fierce is back with her new single "Love You Right." Abigail is also an actress and plays a character on the hit Hulu series "Love, Victor." Fierce's character "Wendy" gets ditched at prom for another girl. Abigail says she has always loved the friend-zone storyline so she decided to write a song from Wendy's point of view.
"Love You Right" is a pop track about being in love with your best friend when they're in love with someone who doesn't treat them very well. It's about that upsetting feeling of watching your friend get hurt over & over again when you know that if they were with you, things would be better. Set over a captivating mix of mellow and searing electric guitars, Fierce's relatable storytelling make for an upbeat, fun-feeling track that alludes to what she's singing: that things could be easier and more fun if you were with someone who treated you well!
Abigail Fierce plays all of the guitars on the track, taking a very hands-on approach when producing her music, tweaking & adding every layer until it meets her vision.
She can be found on Instagram: @akfierce
Twitter: @abfierce
Facebook & YouTube: Abigail Fierce