On February 4, Nissy dropped 'Get You Back', his first new release in 14 months. Just weeks later, this song – which features an emotional message, intense beats and loud horns – had surpassed 4 million plays on YouTube. Comments have poured in from all over the world such as "Excellent Vocal!!! Excellent Dance!!! Excellent MV!!!!" and "this song is already in my playlist". The track has also topped the charts on streaming services in Japan, including ranking at No.1 on iTunes Japan's all-genre chart.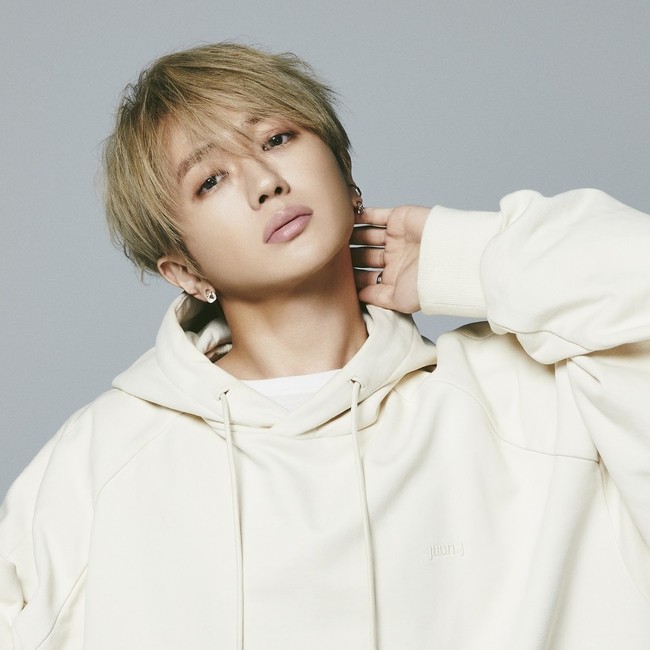 Since then, Nissy has released several additional videos for 'Get You Back', including '1 TAKE DANCE ver.' and 'DANCE VIDEO "Studio" ver.'
Today (April 1st), Nissy follows these with yet another new 'Get You Back' video: 'DANCE VIDEO "Tokyo international Airport" ver.' This new version takes a completely different direction, filmed against a stunning, perfectly white environment – it's such a contrast that even the music and dance leave a uniquely new impression. Nissy builds upon his career to show once again that he can offer an unbelievably wide range of visions for the same song.