Minxey's latest, ultimate heartbreak revenge track "Hope She Hurts You", is well-produced and masterfully executed, with a neat focus on details and a one-of-a-kind sound that highlights her ability to combine catchy melodies with forward-thinking hooks and other sonic ideas.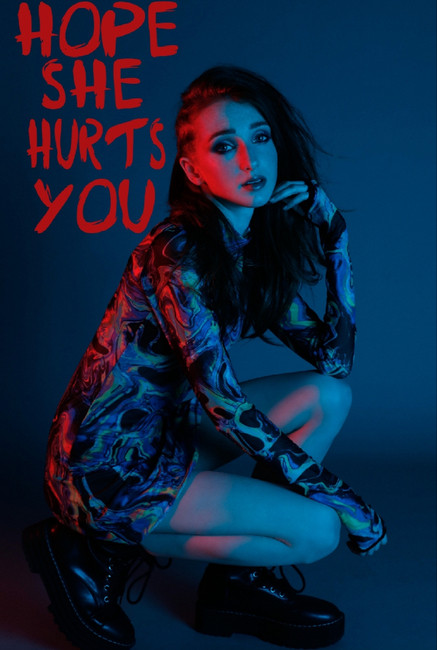 From the melancholic beats of indie music to the punch of pop, Minxey highlights her diverse, stylistic approach. The masterful instrumental arrangements match the artist's vocal performance to absolute perfection.
This fresh blend of indie pop with a contemporary twist competes with world-class artists such as Halsey, Lennon Stella, and Billie Eilish.
"Hope She Hurts You" is further testament to Minxey's talent in creating music that's fun and entertaining, but also striking and impactful.
– https://songwhip.com/minxey/hope-she-hurts-you