Shaking the hard rock music scene with their original sound and expressive oddity, THE DEV presents its 3rd massive single, "Shameless Life".
Members of THE DEV use their self-expression and collaborative talents to create a new brand of hard rock – a kind that doesn't conform to the norm, adding a bit of edge to the well-known styles of rock n' roll. A compelling combination of charisma and fury makes THE DEV a force to be reckoned with.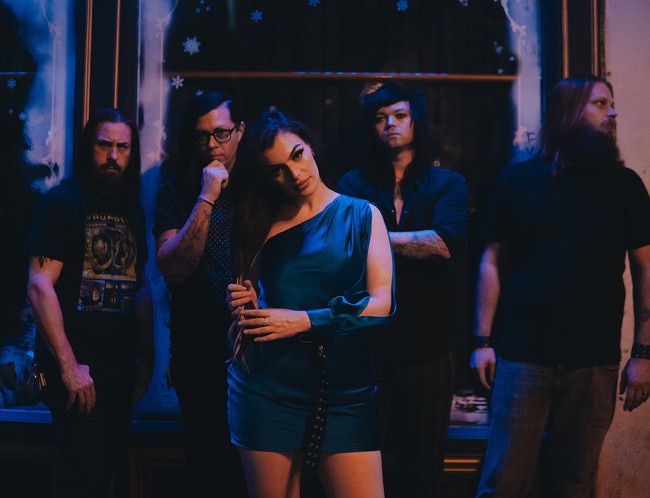 This talented group of musicians left a notable impression on the media after the release of their debut single, "Broken Lies" was named single of the week by AltPress Magazine. Their second single, "Queen of The Damned" similarly made an impressive entrance with the release of its music video, also highlighted in AltPress Magazine.
Both singles revealed a significant rise in numbers for THE DEV, with over 120k Spotify streams and music video views on YouTube. Along with the influx of attention from the media, the band has been featured in various music blogs, playlists, magazines, radio, and more.
Although 2020 came with many uncertainties for the live entertainment industry, THE DEV was able to take their music career to the next level. Their emerging success earned them a signed management contract with MVK Music Group and the title of Best Rock Act 2020 from Orlando Weekly magazine. Additionally, the band secured endorsement deals with respected companies including WB Gear, SJC Drums, SIT Strings, Hayward Drums, Saluda Cymbals, In-Tune Guitar Pics, Collision Drum Sticks, Maverick Apparel Co, Timber Creek Distillery, and RAZE Energy drinks.