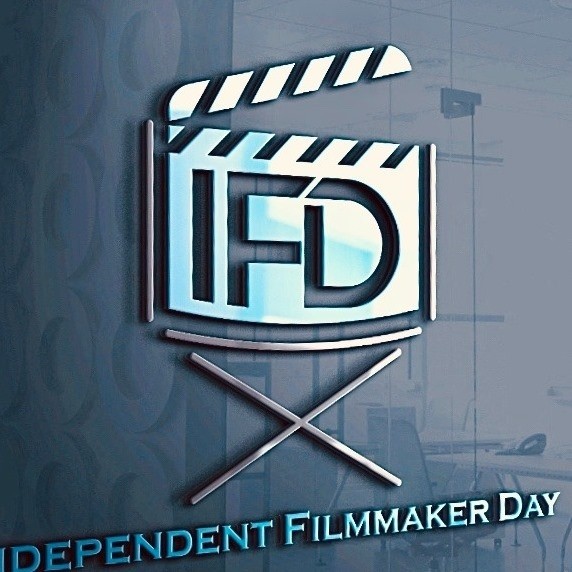 Independent Filmmaker Day – the premier community that fosters the development, production and promotion of projects in film, media and beyond – will be hosting their next event via Zoom on March 24-25, 2021.
Independent Filmmaker Day is renowned for helping independent creators from around the world develop new projects and connect within the industry, while championing collaborative and impactful storytelling at all stages. 
At each event, attendees hear from acclaimed industry experts concerning acting, screenwriting, producing, funding, marketing, music, post-production, and film distribution.
The March 24-25 event will welcome a veritable who's who from the world of TV, movies, and film.
Confirmed panelists for the upcoming Independent Filmmaker Day include: legendary film producer Mark Damon (whose films have been nominated for 10 Oscars); Tim Daly (Emmy-nominated actor); Mark Koch (Producer of The Passion of the Christ); James Parris (Director of Animation for Transformers, X-Men, Spiderman, Lion King); Ken Mok (Golden Globe-nominated Producer of America's Next Top Model); and Howard Gould (Writer for The Jeff Foxworthy Show and The Devil Wears Prada).
In addition to gleaning wisdom from the esteemed panelists, attendees at Independent Filmmaker Day will have the opportunity to ask their own questions of the panelists.
Independent Filmmaker Day was founded by prominent business and entertainment attorney David Rubenstein. In a recent interview, he explained that – by design — this event has something to offer beginners and experts alike.
Says Rubenstein, "For those newer to the film industry, there's the chance to hear from industry experts much real-world practical advice that can turn one's dream idea or screenplay into reality. Instead of paying tens of thousands of dollars to attend film school, in only 2 short days, participants will learn how to pitch their ideas, structure their projects, find funding, and locate distribution channels."
Rubenstein also shares that for more seasoned members of the independent film community, attendees will learn new strategies on how to finance film and TV projects, how to market a film using social media, how to attract A-List talent, how to maximize tax strategies under IRS Code 181, and how to sell one's projects to networks, Netflix, and Amazon.
In addition to the above, the upcoming Independent Filmmaker Day will once again host its famous Pitchfest Competition. This one-of-a-kind opportunity allows participants to pitch their film or TV project Shark Tank-style, to a panel of industry experts, with a chance to win over $40,000 in in-kind services to make one's project a reality.
Rubenstein also shared that this Independent Filmmaker Day will contain a new offering as well, namely, a Direct Access Speed Dating Panel. In essence, this panel will provide attendees the chance to actually network with producers, film financers, and distributors to enable the forming of real connections and relationships you cannot find anywhere else.
In a recent media appearance with a global publication, David Rubenstein shared that increasing one's industry-specific knowledge is often the biggest differentiator between those who succeed in the independent film industry, and those who fall short.
Without question, attending Independent Filmmaker Day can provide an aspiring creator a unique competitive advantage in bringing one's projects to fruition.
Tickets to the upcoming Independent Filmmaker Day are available on Eventbrite at this link.