Warsaw based, young band Rascal – a new hope of Polish speed metal – has just released their debut EP "Headed Towards Destruction" via Ossuary Records.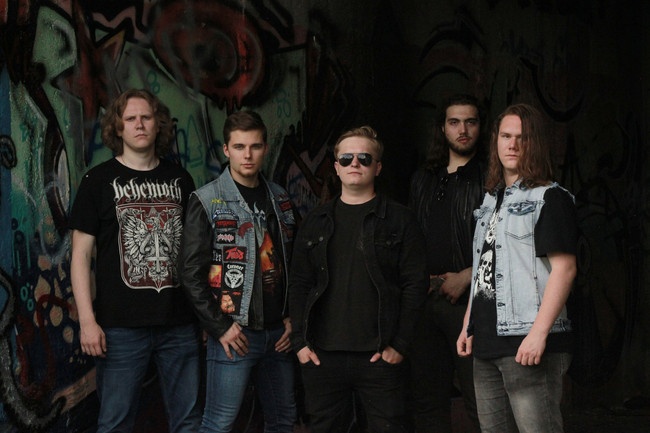 The album consists of 5 songs comprising over 20 minutes of classic speed metal with heavy and thrash metal influences, so one can expect fast tempos, fast riffs, fast solos, high pitched vocals and memorable melodies. The album released in traditional jewel case is meant to become an excellent addition to every speed metal maniac's collection.
The album is already available via the label's online store (ossuaryrecords.com) or via Rascal's Bandcamp page (rascalband.bandcamp.com).
Rascal's beginnings trace back to 2019. Their music orbits around the new wave of speed metal with classic heavy and thrash influences, infused with quite eclectic music tastes of band's members. High pitched, melodic vocals, guitar harmonies and fast riffs are what Rascal is all about. Lyrics focus mainly on social, political and psychological issues with a touch of random nonsense. They have a track record of a dozen well-received concerts across Poland.