Today, UK singer-songwriter and brand-new Foundation/Geffen Records signing, Sarah Proctor, releases her new single "The Breaks" along with the music video. "The Breaks" follows the release of her 2020 EP Show Your Love and is a song inspired by the emotional ups and downs all human beings experience throughout life. The track will undoubtedly resonate with listeners everywhere as the world continues to endure such trying times. "The Breaks" is available now at all digital retail providers via Foundation/Geffen Records.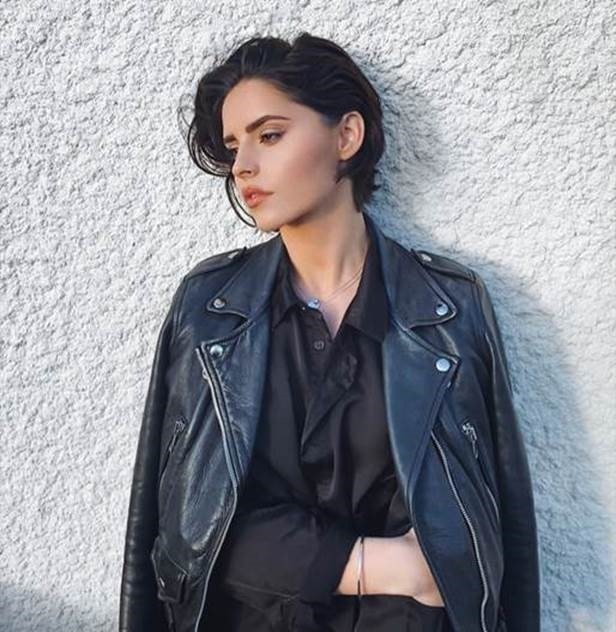 Sarah Proctor says about the single, "It's similar to trying to find the stillness in the ocean in between the crashing waves that can make you feel like you're drowning. 'The Breaks' symbolizes the need to know when to take a break for yourself from the stressful parts of life and working towards finding some peace."
The music video for "The Breaks" was co-directed by Sarah Proctor and Lauren Waterworth. The video finds Sarah walking through empty streets during a winter snowfall, periodically stopping at incredibly serene places. Despite the flashes of crashing waters and fond memories that fill her thoughts, she is able to find presence and solace in the moment.