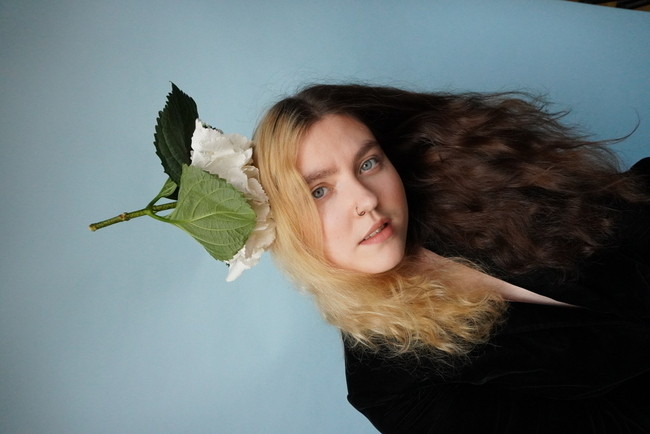 Originally from the Highlands of Scotland but now based in Leeds, Josephine Sillars is a musician and song writer releasing some of her most potent work to date. Having previously recorded under The Manic Pixie Dreams moniker, she's dropping the alter egos to get personal and political with the release of the Desperate Characters EP.
The latest track "California" finds Sillars returning to a familiar sound: her distinctive, high vocal tone is accompanied by jazzy Rhodes piano chords and the paring-back of the song allows for its direct and effective intimacy.
"'California' is a song inspired by the Climate Emergency," says Sillars. Like all tracks on the EP the song was written around an interview, and the interviewee for this song was an oil industry worker. "His interview was probably the most surprising of them all," she explains. "I was already working on the song and then in September last year I saw the terrifying, but incredible photographs of San Francisco during the wildfires, with the sky completely orange, and the song came together almost immediately from there."
The Desperate Characters EP – which was made with support from Help Musicians' Do It Differently fund – is described by Josephine Sillars as "a concept EP and an exploration of the social and political climate we've been faced with over the last year." Throughout the first pandemic lockdown of 2020 Sillars conducted interviews over Skype with people all around the UK, and each track is based on one of the interviews.
"California" is one of the most disarming tracks and shows Josephine Sillars at her most vulnerable and affecting. Of the EP as a whole, Sillars says "it's a different direction from my previous releases and I'm really proud with how it's turned out."