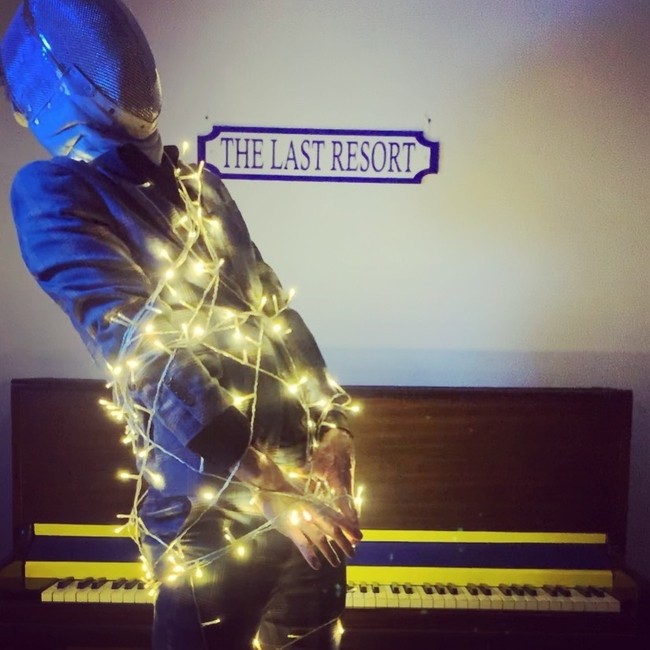 WHAT & WHEN
Electro-Pop-Satire artist True Being writes a compelling alternative love song for a pre-dystopian age in debut single "Wrong Love Song" out now.
WHERE
From an underground converted WW2 bomb shelter in South London, True Being releases his debut single.
HOW
He gives us a humorous but frank look at society and the precarious position humanity finds itself in through his electronically tinged Pop that ebbs and flows like the rising sea levels. Drawing upon rising concerns about the future, True Being delivers his stark message with edges softened by wry wit.
WHO
True Being could be the new face of environmentalism, OK he's not quite as young as that Greta girl and he doesn't have a face exactly. Why the mask? they say. Perhaps a childhood accident left scars that he'd rather not be judged on? Perhaps he wants his music to do the talking and not the colour of his skin? Who knows? As a producer TB has worked with many upcoming London bands but as a debut artist True Being has no background preferring to focus on the future.
Spotify link – https://open.spotify.com/album/1dVI99AVZ29UuOWkmWGAqQ
Soundcloud link – https://soundcloud.com/truebeingband/wrong-love-song-1