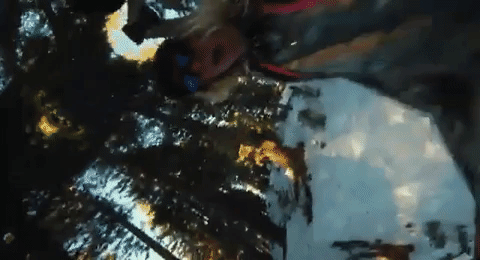 Today, genre blending sensation Jeris Johnson returns with the visual for "roses red." The dream like music video features visceral flashbacks of Jeris, well, being Jeris. Viewers will be transported to a fun-house of sorts where they will watch the artist melt, meld, fight, and more.
The bold and burgeoning artist recently showcased his one of a kind rock-pop sound with six stellar tracks of raw energy, gritty melodies and unapologetic emotions on My Sword EP. Jeris is cementing himself as a one-to-watch as he redefines genres, pushes boundaries and creates a whole new sonic wave. Coined 'future grunge,' Jeris Johnson is already breaking into unchartered territory with the construction of his own genre.
The release comes in the wake of "Last Resort (Reloaded)" with Papa Roach. Celebrating the 20th anniversary of certified triple platinum hit "Last Resort," Jeris Johnson & Papa Roach united to breathe new life into a legendary track, which quickly made its way to #1 on the Rock iTunes Chart. The visual, out now, reimagines the original Papa Roach music video and encapsulates the whirlwind of a mosh pit. Jeris and Jacoby bring their palpable energy and dynamic sonics as they prove an undeniable ability to unite a crowd, whether that's through the collective screens of 'quarantine' or the hopeful imagining of the days we'll be able to jump around in a crowd once again.