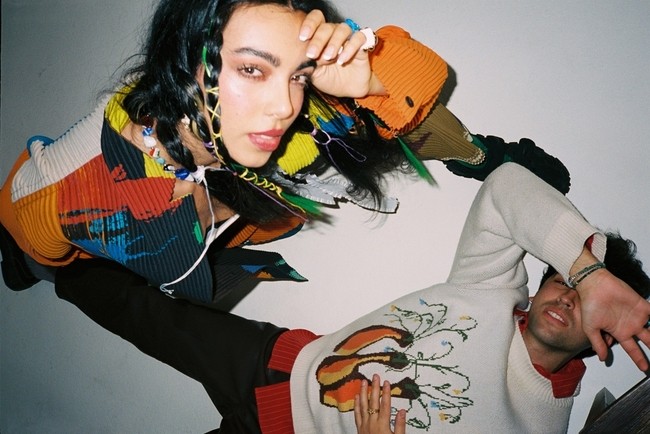 Rising LA brother/sister duo Between Friends' new track "shiny" –
BETWEEN FRIENDS "shiny" Official Video
"shiny" emerges as the lead single from their mixtape "tape 001" – the first of a series of three they're dropping before their full project emerges this summer.
BETWEEN FRIENDS "tape 001"
Savannah and Brandon Hudson have been steeped in the city's creative community from a young age, their kinetic relationship with one another helping create sultry, left-brain bedroom pop. With an artful music video directed by Kevin Clark (Flatbush Zombies, Sir Sly), what emerges is a remarkable sense of emotional openness and a distinctly LA brand of suburban, DIY creativity. Their blend of art and synth has seen them build a significant reputation in a short space of time, racing to over 1.3M listeners on Spotify alone.