4x Grammy Award winners for KING & COUNTRY release the updated version of their best selling album – BURN THE SHIPS (DELUXE EDITION: REMIXES & COLLABORATIONS)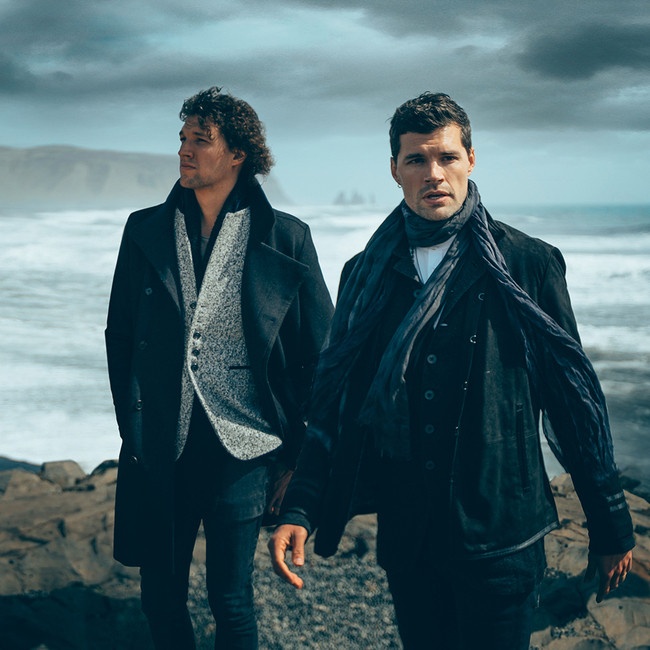 The forerunners of the Christian rock movement, for KING & COUNTRY, are following up the success of their Christmas album with a rerelease of their best-loved full-length, Burn the Ships. This release is set to cater for fans both old and new, with updated versions, remixes and new collaborations of old songs.
The album boasts the more sombre number 'God Only Knows' which is their celebrated duet with Dolly Parton. The track makes use of beautiful light piano alongside the harmonies and is a stone cold classic track from this band.
'Amen' is a track which might remind listeners of Coldplay with the high production values, use of choral vocals and textured string. The updated version of this track is a remix featuring Lecrae & The WRLDFMS' Tony Williams.
For KING & COUNTRY enlist the talents of Kirk Franklin & Tori Kelly on 'TOGETHER' and Kelly's voice soars like a majestic bird as this powerful gospel tune fills the speakers with Franklin's positive affirmations. A classic and uplifting tune.
This new version of Burn The Ships is a warming collection of songs with Joel and Luke Smallbone taking the subjects of religion, family and togetherness to bring a little piece of hope to the world at exactly the time we could use it.
for KING & COUNTRY 'Burn The Ships (Deluxe Edition: Remixes & Collaborations)' is released on Friday 26th March 2021 on Curb/Word Entertainment.
@forkingandcountry