Today the rising talent of KINGS ELLIOT returns with the accompanying visual for her touching latest single 'DANCING ALONE' – a heartfelt pop-noir ballad about navigating a relationship through the choppy waters of mental health issues.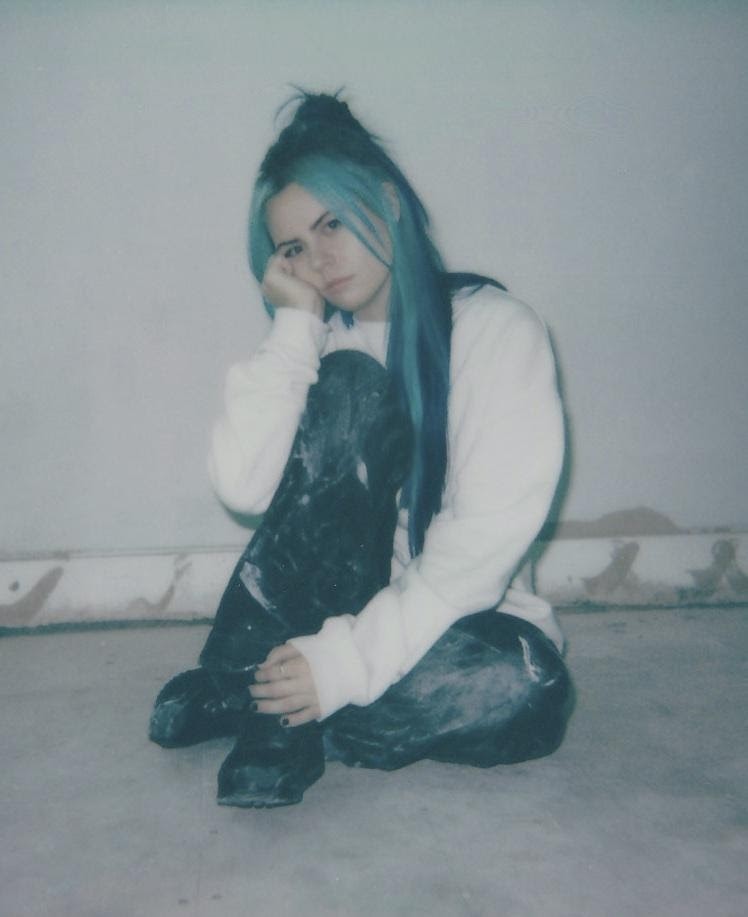 Speaking more on the video, Kings Elliot shares: "I filmed this video outside my house on my phone and had to spread the filming across several days, because it made me feel so dizzy! It took me 3 days to be able to look at the footage without feeling sick and I spent about 30 hours editing it on an ever-crashing laptop… so overall, it was a wonderful experience!!! haha – I hope you love it as much as I do!"
Having racked up over a million streams from all over the world on debut single 'I'm Getting Tired Of Me', the Swiss-born London-based newcomer has already captured the hearts of scores of new listeners with her devastatingly human and heart-on-sleeve approach to music. Early support from Billboard, CLASH, Wonderland, The Line Of Best Fit and inclusions on heavy-hitting Spotify and Apple playlists earmarked Kings Elliot as one to watch in 2021, something that is further cemented by mesmeric new single Dancing Alone.