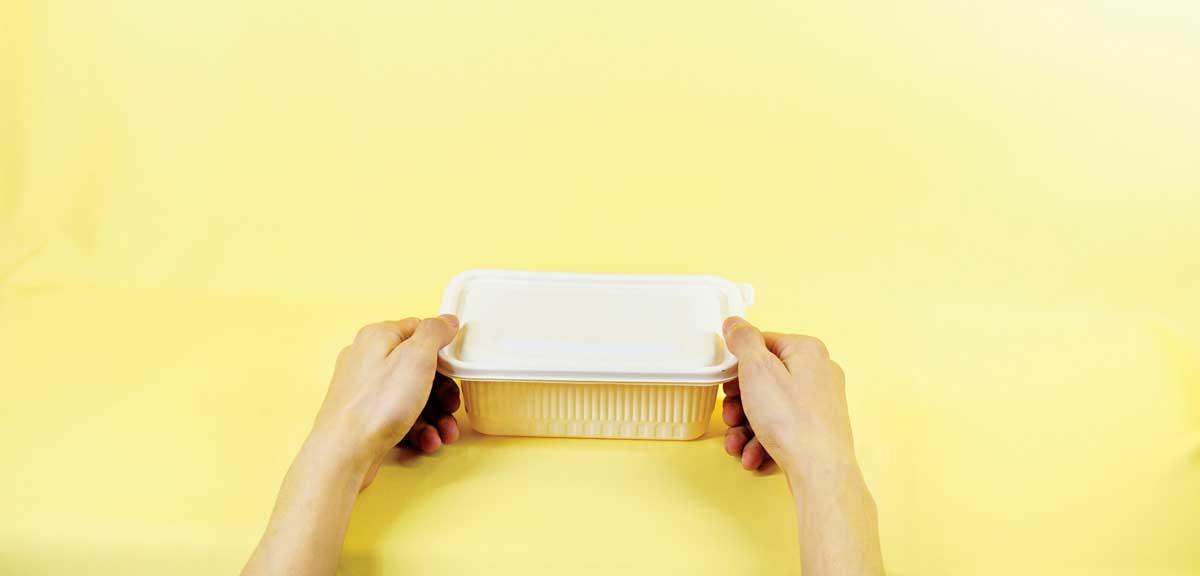 La prima versione dello standard BRC Packaging è stata rilasciata nel 2001 dal British Retail Consortium e dall'Institute of Packaging, in principio con l'acronimo IOP. Il BRC Packaging fa parte degli standard privati anglosassoni BRC food, storage and distrubution, agents and brokers ed altri.
La Certificazione BRC Packaging, è riconosciuta in tutto il mondo in ambito GFSI, fornisce una base comune per valutare le aziende che forniscono imballi nel settore alimentare e non. E dei materiali a contatto con alimenti.
Certifica il livello di sicurezza in un sistema di gestione di tutte le fasi collegate con la produzione di imballaggi per il confezionamento e materiali. Rappresenta un criterio di selezione dei fornitori per i produttori di alimenti, garantendo i medesimi requisiti sulla sicurezza, qualità e legalità dei prodotti.
Il sistema di gestione, basato sui requisiti dello standard, da certificare deve garantire il rispetto dei principi HACCP, HAPRC, delle specifiche Norme di Buona Fabbricazione (GMP-Good Manufacturing Practices) per la produzione secondo i requisiti delle normative obbligatorie del settore. Adottando un sistema di gestione per la qualità ed il miglioramento continuo.
Lo standard BRC risponde alle richieste promosse, in particolare, dalla GDO anglosassone riguardo alla sicurezza igienico-sanitaria dei materiali che entrano in contatto con gli alimenti. E' uno standard privato e la certificazione è su base volontaria.
Il materiale da imballaggio è fondamentale nella filiera alimentare, cosmetica, farmaceutica, di igiene della persona, prodotti destinati alla prima infanzia, beni di consumo che entrano in contatto con gli alimenti (piatti, bicchieri di plastica, ecc.) e materiali di consumo assimilabili alle precedenti categorie. Materiali e prodotti esaminati dallo standard BRC Packaging spaziano dalla carta/cartone al legno, dal vetro alla plastica.
Quali requisiti deve possedere l'azienda certificata e quali vantaggi offre questo standard?
Certificazione BRC Packaging: requisiti
L'azienda certificata BRC Packaging dovrà:
adottare sistemi di gestione analisi dei rischi e dei pericoli (secondo la metodologia HACCP

– HARA

) e di gestione delle GMP (Good Manufacturing Practices, ovvero Norma di Buona Fabbricazione);

implementare un sistema di gestione della qualità documentato;

possedere un programma di PRP (prerequisiti) per il monitoraggio del contesto produttivo, dei processi, del prodotto,

del sito e

delle risorse umane;

verificare tutti i parametri critici come la permeabilità, temperature massime o minime di utilizzo, materiali riciclati, informazioni corrette e leggibili sulle stampe per gli imballaggi;

dimostrare l'efficacia del sistema di tracciabilità delle materie prime e dei prodotti finiti;

elevare il livello di gestione delle emergenze e di un'analisi profonda delle non conformità;

migliorare costantemente la propria organizzazione tramite effettuazione di audit.
Questo grande lavoro di monitoraggio ha l'obiettivo di standardizzare la commercializzazione dei prodotti in tutti i Paesi.
Vantaggi dello standard BRC Packaging
Un produttore di materiali per il confezionamento dei prodotti certificato BRC Packaging ha la possibilità di far crescere la propria reputazione e, di conseguenza, il fatturato.
Ecco tutti i vantaggi offerti dalla Certificazione BRC Packaging:
riconoscimento come fornitore per la GDO da parte del GFSI a livello internazionale;

aumento della fiducia tra produttori e retailer;

presenza dell'azienda certificata nella BRC Directory, importante strumento di trasparenza commerciale;

riduzione degli audit e velocizzazione nei processi di qualifica come fornitore;

integrazione con standard della catena di custodia come FSC;

acquisizione di nuovi clienti che appartengono alla filiera BRC IFS;

miglioramento del rispetto della normativa vigente con riduzione del rischio di sanzioni;

miglioramento dell'efficienza dell'organizzazione e delle performance di sicurezza alimentare;

supporto nello sviluppo di sistemi di gestione aziendale e di buone pratiche.
Iter di certificazione dello standard BRC Packaging
L'iter di certificazione dello standard BRC pakaging è così suddiviso:
implementazione del sistema di gestione per la qualità basato sui requisiti richiesti dallo standard;

e

ffettuazione da parte dell'organismo di certificazione terzo, prescelto, dell'effettuazione della verifica di certificazione per il rilascio del certificato;

mantenimento dei requisiti

richiesti e del sistema di gestione per il miglioramento continuo. Effettuazione delle verifiche annuali da parte dell'organismo per il mantenimento del certificato.