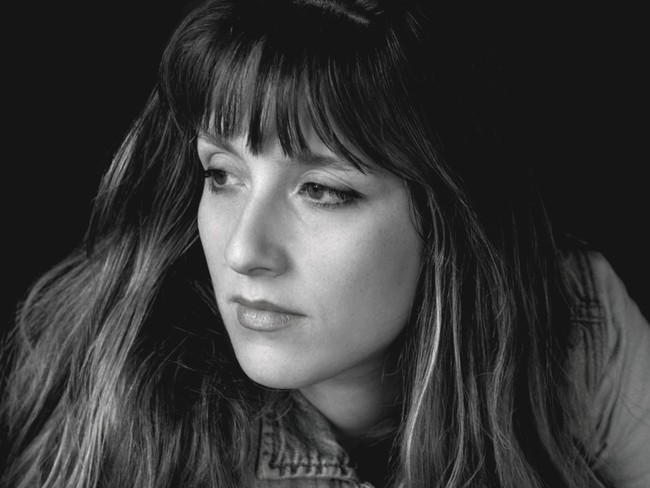 New York indie-pop duo, Roan Yellowthorn, have announced their forthcoming new album, Another Life, due to release on May 14, 2021 via Blue Élan Records. The John Agnello (Kurt Vile, Waxahatchee, Alvvays) produced 11-song set features Jackie McLean's lush keyboards and keening, incisive vocals over the intricate drums of her partner Shawn Strack, with additional keys by Andy Burton, gentle guitar flourishes from Emil Amos, Mary Lattimore's dreamy harp sounds, and basslines from Jesske Hume. Although airy dream-pop and laid-back '80s synth-pop are touchstones, Another Life boasts bursts of unexpected sonic color throughout.
Out today, the first single "Little Love" is a tender song that uses a unique structure—a refrain at the end of verses rather than a proper chorus—to explore the emotional nuances of a terminated pregnancy McLean experienced when she was 20, and how the experience still lingers today.
Overall, the album's themes are deeply personal for McLean, who recently revealed a childhood marked by frequent run-ins with her famous father (Don McLean of "American Pie" fame), where she was subjected to mental and emotional abuse. McLean channels her own process of healing and the rebuilding of her own sense of self-worth. This album was cathartic in that respect — allowing the songwriter to funnel her pain into her songwriting.