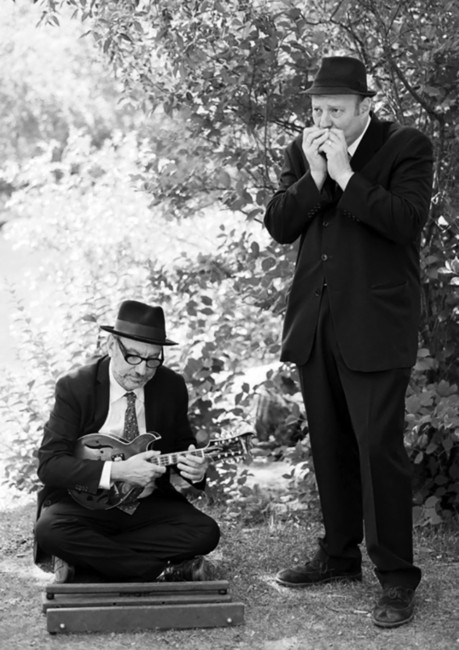 Thee Holy Brothers are a Los Angeles based power duo comprised of Johnny B. Holy aka Willie Aron (Balancing Act, Victoria Williams, Rickie Lee Jones) and Buddy Holy aka Marvin Etzioni (Lone Justice, Counting Crows, Toad the Wet Sprocket).
Their new stand-alone single "Lift You Up" features Stephon Ferguson as the voice of Dr. Martin Luther King Jr.
The video, directed by award winning director Fr3deR1ck (based in Atlanta) had a world premiere via the Hits Magazine website, on 1/14/21: https: hitsdailydouble.com. The single and debut album "My Name is Sparkle" are available on your favorite digital platform.