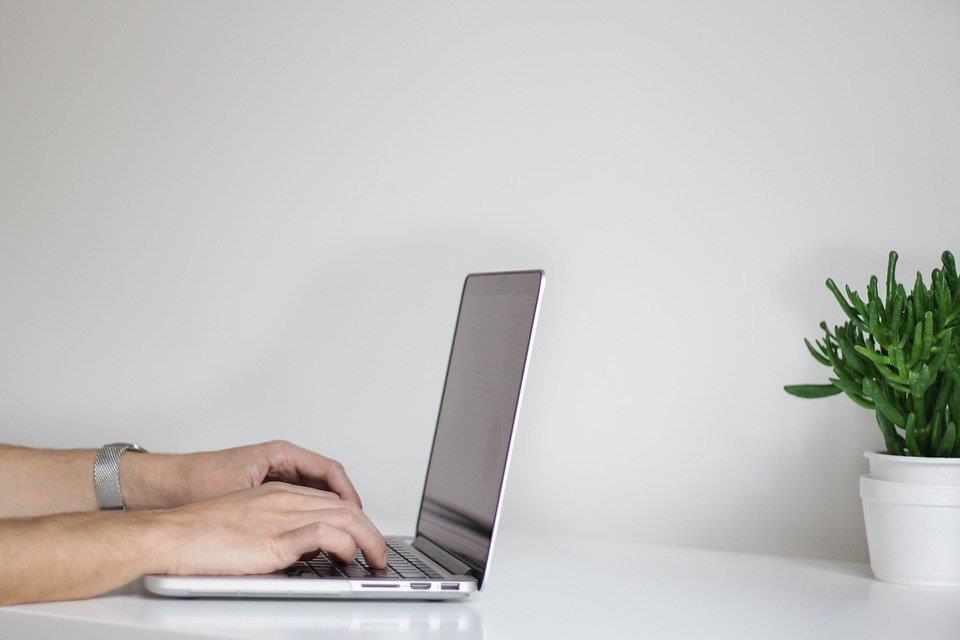 Writing a research paper may not be an easy task. If you are using outdated tools and methods, you will need to spend hours studying relevant and less relevant literature, sorting it out, and writing and rewriting the paper. Alternatively, you can streamline the process and spend much less effort. The following tips will help you improve your results:
Be clear about your topic 
Yogi Berra, a famous baseball player, once said, "If you don't know where you are going, you might wind up in someplace else." This statement has a lot to do with the research process. You may end up with a poor research paper if you don't know where and how to research. Try to formulate a clear research question from the beginning. Pick a broad topic, and do some quick preliminary research before asking a specific question.
If you do not know how to formulate a research question, it is best to ask for help. On services like EssayShark, you can order a paper sample to understand not only how to formulate a research question but also to cope with other parts of the paper. Find out more about the service in this EssayShark review.
A good research question should be:
Poor choice: Why is healthy eating important?
The right question: Is there a link between a healthy lifestyle and personal performance?
Poor choice: Who was the most significant writer?
The right question: How did Shakespeare influence the use of extended monologues in Melville's "Moby-Dick"?
Suitable for scientific research
Poor choice: Why is a son like his father?
Revised question: What are the consequences of an authoritative parenting style on a child's self-esteem and creativity?
Data management
It is very important to avoid the trap of feeling lost while conducting research. If you find an article that you especially liked, save the link to it; otherwise, you may spend a lot of time trying to find it again, thinking it is the best resource you could find.
However, you can easily save all the information you need and even sort it out with these modern data management tools:
Mendeley

Qiqqa

Endnote Basic
Plan your word count
The general rule of thumb is to spend up to 10 percent of your total words on an introduction and conclusion. So, if you know the recommended word count, you can make appropriate decisions about the word count to be included in other sections.
Consider the purpose of the sections
The conclusion should be short, as it is a summary of your research paper.

The methodology represents specific methods and tools that can be used in the study and includes an appropriate sample.

In the conclusion, only the results are given (without any comments on them).

Discussion of the analysis results establishes the relationship between any different facts.

The limitations shed light on possible imperfections in research design and procedures.

Be sure to highlight the value of your research paper and also mention areas for further research.
Review the literature
Collecting sources and presenting just a few words about each of them is the wrong technique. Before writing your literature review, divide your sources into groups according to the authors' positions.
Use formulas for different sections
Use the following formulas to make the writing process easier for you:
Literature review:
Researchers studied the impact.

A significant amount of literature has been published.
Results and discussion:
The results showed that …

Among the possible explanations for this phenomenon …

The results of the experiment indicate that …
Conclusion:
This study showed that …

The second important finding is …

The results of this study show that …
Cite your resources correctly
It is not worth referencing a style guide when dealing with references, as it is an outdated method. Instead, consider using free online citation generators:
CitationMachine

BibMe

CiteFast

CiteThisforMe

RefMe

KnightCite
Every student dreams of writing amazing research papers. Those who have read this post have more chances to succeed. Also, if your writing skills are not good enough for writing a decent research paper, we suggest you to check out how to become a great writer. Good luck!