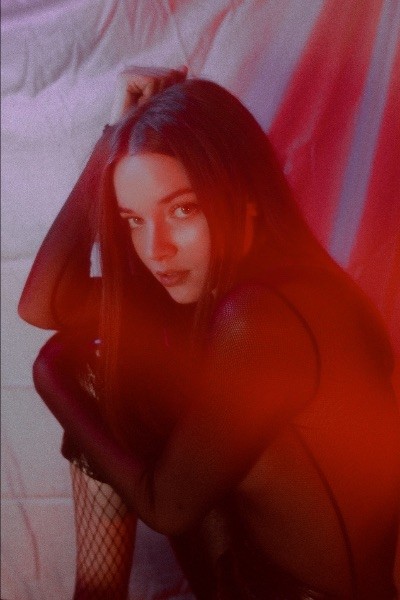 New to the scene, alternative pop singer-songwriter VANÈS releases her music video to her debut single 'Brain', available here.
Having amassed over 500,000 streams in only a month since Brain's release and already having graced the cover of Spotify playlist 'Fresh & Chill,' VANÈS has proven to be an international artist to watch.
VANÈS releases the visuals to 'Brain' directed by Leon Möckel. The video was shot in Kaiserslautern, Germany. Brain was produced by VANÈS's frequent collaborator and brother, dontaskalex. She explains the Brain is "feeling like I have 10 different versions of myself inside my head. Some could say that I'm just overthinking, but I truly believe they only exist to sabotage me and my decisions."
VANÈS will be releasing a follow up single to 'Brain' in the coming month.