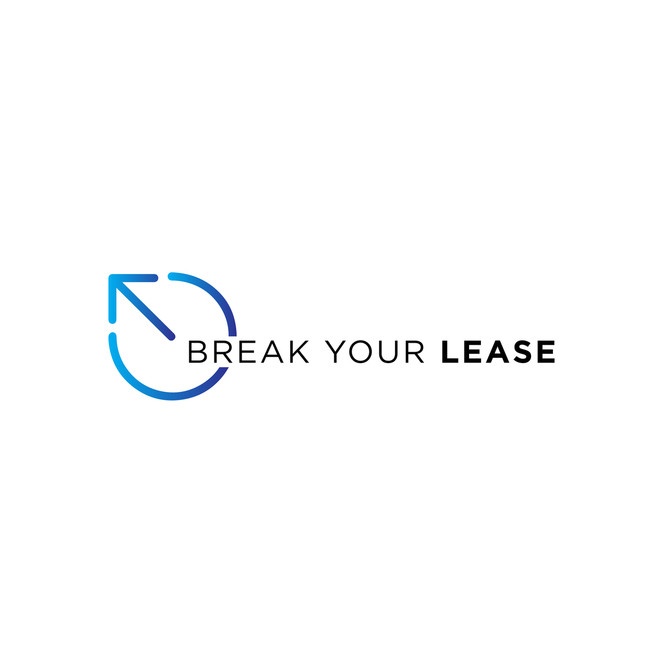 Do you want to break your lease and make a new contract for a dream home that is modern, comfortable and located close to nature? With the help of this app, you can easily break your lease. It is a practical, user-friendly and wonderful application for those who want to finish their previous lease and look for the new one. Mr. Saville uses the idea for the practical application and has taken from conceptualization to a launchable product. 
About the app
This app is fully launched in USA. You can get this app in August to have the services for other types of leasing, including boats, jet skis, bikes and cars and others. Due to the originality of this concept, Mr. Saville has protected a patent across the USA for the app. It is simple and easy to use.
Richard Saville has developed this break your Lease app. It offers a user-friendly experience to all its users, either for residential or commercial leases, by finding instant and suitable replacements. This application creates an industry where people can now break their leases without any hassle in USA. It tends to change the property game because it fills a sizeable gap in the market. 
How does it work?
All the renters and tenants can use this app by registering their lease to leave for free for the first month. It is available on App Store and Google Play. Users can get it free and it is launched within listed costing nothing either it's for commercial lease or a residential lease. This app is highly beneficial for the majority of people. They can easily break their lease and get the new lease without any hassle.
There are significantly fewer formalities that make the system simple for the clients. You are at the maximum case with property valuation. By offering a user's friendly online help, they provide a comfortable environment. Raise your memories and add a new experience to your life due to their innovative services. The use of modern techniques and the latest technology will ensure you about the professionalism of their services. They are accessible online 24/7.
The majority of people find it easy to use this app because, without this app, it is not easy to break your lease. In some cases, without this app, you need to hire a lawyer to deal with the legal formalities. If you are searching for a lawyer to deal with the contract, you must have to hire a lawyer. These are beneficial to resolve property issues. It aims to design this app to save you from this hassle, and now you do not need to hire a lawyer. This app can provide the highest quality at minimum prices for the convenience of the clients. It has wonderful and efficient services for all the renters and tenants.