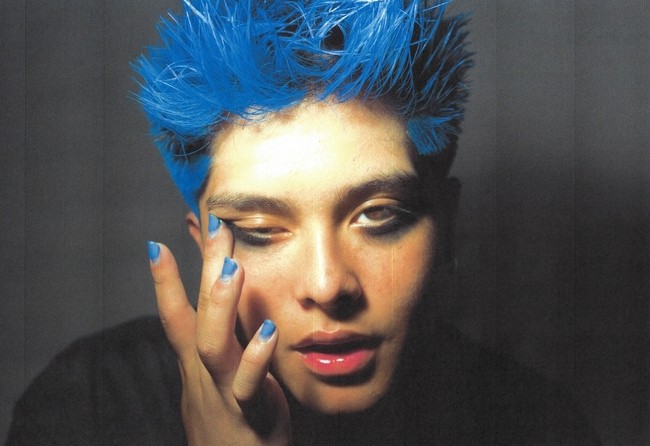 Araya is a Brooklyn based, Thai-Chilean singer & songwriter, whose introspective lyrics covering themes ranging from inclusivity to identity coupled with his serene vocal ability has already garnered the attention of various blogs and magazines, (Paper Mag, Fashionably Early), distribution companies (United Masters flagged Araya as an emerging artist and featured him on their collaborative Apple Music and NBA playlist, Base:Line), and playlisting placements (TIDAL Rising: Pop, was made the cover of Dummy Mag's R&B, Pop & Soul Spotify Playlist).
Araya's main focus this past year has been perfecting the musical aspect of his artistry and more specifically, working tirelessly on his debut LP, Atlas, which is slated for release in January of 2021. The lead track 'Color Palette', a track that pays homage to the importance that design plays in Araya's world, will be available on all digital streaming platforms on January 5th. The 14-track album includes released tracks 'Gemini' and 'World', as well as tracks such as 'Baby' and 'Muay Thai' which take the listener on a journey of introspection.
Born and raised in Long Island, NY, Araya has long dreamt of pursuing a career in music. Having written songs from the age of 10, Araya uses music as a medium to comprehend and channel his emotions into reflective tales of self-acceptance and understanding.
"I think my music is mainly inspired by curiosity to forever learn and further investigate certain parts of myself that have led me to a deeper understanding of my place here. I think music has provided me a space to dissect my thoughts and experiences in an organic way that is lasting. The drafts of both my perspective and choices come to represent me and my journey."