With a sound as striking and bold as her aesthetic, pop singer-songwriter Nataliya Nikitenko releases her debut single, "Oil & Water," out on all streaming platforms today. While this may be her first single release, Nataliya is no stranger to the music industry. Lauded for her work on hit singles by artists like Little Mix, Anne-Marie, A Boogie wit da Hoodie, Tori Kelly, and more, Nataliya has spent the last few years honing her craft and is now ready to step out from behind the scenes.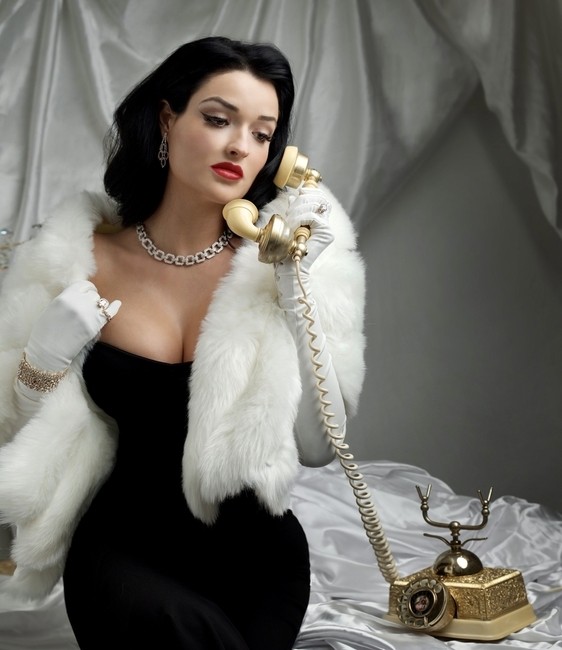 "Oil & Water" is a beautiful, cinematic pop ballad that showcases Nataliya's rich vocals and notable songwriting prowess. Explaining the inspiration behind the track, she writes, "Oil and water will always separate. No matter how hard you try. Deep down I knew that about the relationship I was in long before I was out of it."
Stream "Oil & Water" on Apple Music:
https://music.apple.com/us/album/oil-water-single/1541026853
Born in Ukraine, raised in Australia, and now settled in Los Angeles, Nataliya Nikitenko, byname of Nataliya Phillips, has lived a life rooted in the arts. Growing up, she was a national ballroom dance champion and was singing and dancing in state and national competitions, telethons and live performances with her performing arts school. As a teen, she became a regular cast member on the Australian TV shows 'Trapped' and 'Castaway.' Her success as an actress led to her decision to move to Los Angeles, where she continued to pursue creativity in all its forms. She eventually chose to focus her attention on songwriting and signed a publishing deal with Kobalt Music.
After penning songs like Little Mix's "No More Sad Songs (ft. Machine Gun Kelly)" and "Heavy" by Anne-Marie, among other hit singles, Nataliya took a step back from songwriting for others, put a pen to paper, and explored what her own artist project would look like. She went back to basics, relying primarily on her vocals and accompanying piano, and began to bare her experiences, pain, and strength, resulting in her first single, "Oil & Water."
Stream "Oil & Water" on Spotify:
https://open.spotify.com/track/4HwJ2gvewwzC3NsC9WwmlA