Just in time for the holidays, musician, comedian, and actor Whitmer Thomas has shared a new music video for his single "Dancing With My Dad" off of Songs from The Golden One, his acclaimed debut album of 2020.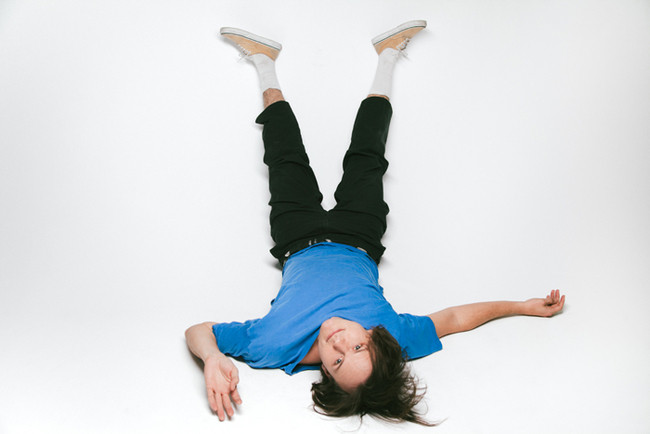 Whitmer, who also directed the "Dancing With My Dad" video, had this to say, "It's a holiday song about a movie star saving his dad from feeling lonely at a party. It was inspired by my relationship with my dad and his journey to recovery and redemption. When my parents split I didn't see my dad for a few years. In those years, I'd latch onto whatever semblance of a dad I could in movies and TV. I wasn't able to film a proper video for Dancing With My Dad due to the pandemic, so instead, I edited together my ideal day of channel surfing in 1999 when the only consistency in my life was the TV Guide channel."
Songs from The Golden One features music from Whitmer's HBO Comedy special "Whitmer Thomas: The Golden One," which premiered in February 2020. It is available now to stream or download, and the CD and LP are available worldwide through the Hardly Art.