Customizing a car can ensure that it shows off your personality and meets all of your needs. Whether you're looking for more stereo power or just want a more appeasing display, upgrading your car stereo can be a great customization project. Here are some easy tips to follow to ensure your car stereo installation goes great.
If you are looking for the most unbiased, thorough reviews of the best car radio system, focusing solely on Double Din stereos you need – https://doubledinguide.com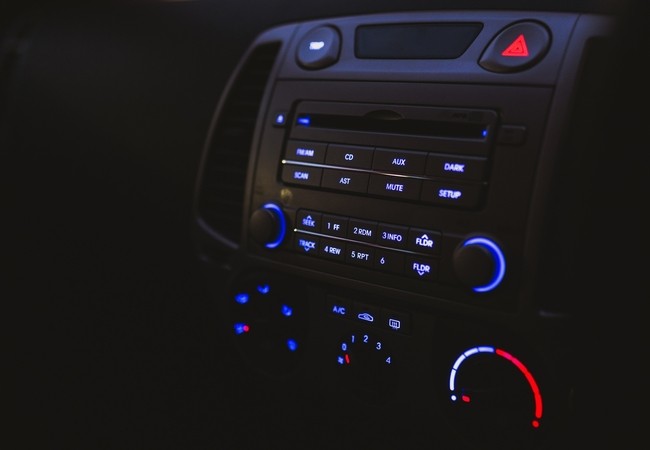 Identify Your DIN
First, you want to identify your DIN. The DIN is an indicator of the size of your car radio. Cars have a DIN or 2DIN, also known as a double-DIN, radio size. Your owner's manual can reveal which size radio your car has. However, it's pretty simple to identify which one you have. A DIN stereo is a traditional rectangular unit. A 2DIN has a larger height and looks more square in shape. 2DINs are more common in SUVs than DINs.
Start By Removing the Old Stereo
Now that you've identified your DIN, you can remove your old stereo. Each car is constructed a little differently than the next. It's a good idea to watch a video or two online about removing the interior components of your car's stereo. You'll need to use a flathead screwdriver to get underneath some of the trim and molding components to gain access to your radio.
Be Mindful of Wiring
Once the molding is off, you'll have direct access to your car stereo. Depending on the installation method your car's manufacturer has chosen, you may be able to use a socket or a screwdriver to remove the stereo mounting bracket. Pull the stereo out carefully, then remove the wire harness that is connected to the radio. Most harnesses simply have pressure clips on both sides that can be pushed inward to release the harness from the car stereo.
Connect Your New Stereo
It's best to purchase a new car stereo that requires the same wiring harness setup as your original stereo. This makes installation a breeze. You'll simply connect the wiring harness to your new car stereo. Ensure the harness is secure, then put your new car stereo into the mounting bracket. Secure the bracket via screws or bolts, depending on what your car manufacturer has installed. Take your trim and re-install it. As most trim and molding is held into place by pressure clips, it should be easy to take it on and off.
Installing a new car stereo isn't too difficult to do if you follow these steps. You should purchase a stereo with the same DIN and the same wiring harness receiver. Then, follow the steps outlined above to have a successful installation.
Brooke Chaplan is a freelance writer and blogger. She lives and works out of her home in Los Lunas, New Mexico. She loves the outdoors and spends most of her time hiking, biking, and gardening. For more information, contact Brooke via Facebook at facebook.com/brooke.chaplan or Twitter @BrookeChaplan