Independent songstress and indie-pop creative, Beks rounds out 2020 with The Thing About Us, taken from her forthcoming mixtape, and set for release on Friday 11th December. Inspired by a new era of music and songwriting, The Thing About Us showcases Beks' innate ability to craft catchy pop hooks; uniting progressive songwriting with her lush vocal tones, reminiscent of an Australian Dua Lipa.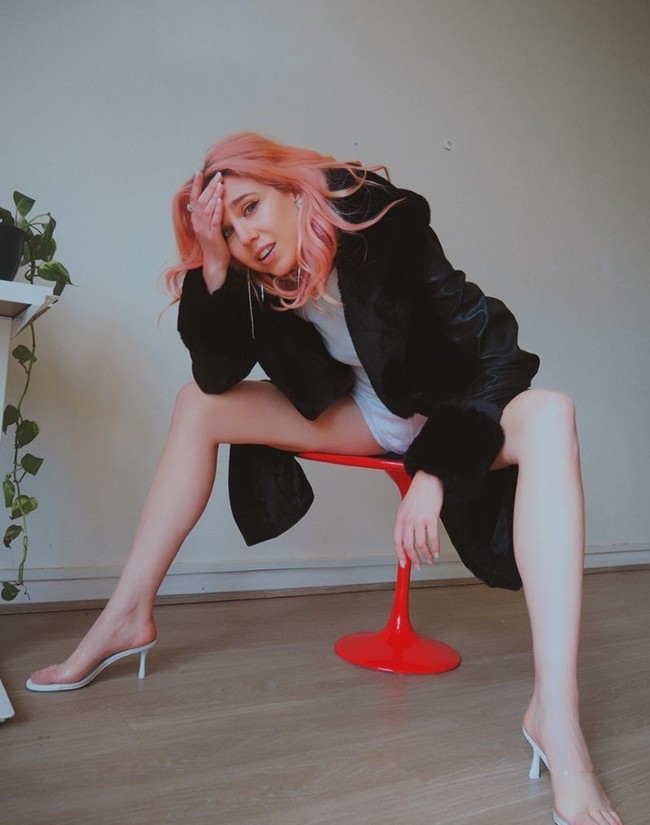 "I wrote this with my friends Cam Nacson (Sad Boii) and Tamika Nacson (Xira) during a songwriting session for my mixtape in October 2020. This song encapsulates the feeling of being in love and then out of love with your best friend. Your best friend that you party and wake up hungover with and then realise that you've crossed a line of no return, blurred the boundaries and you're desperate to find a way back. The thing about us is there was never an 'us' only ever 'you and I'" – Beks
Since September 2020, Beks has been working daily with songwriters and producers in studios within Sydney and also in the UK via Zoom to create 12 unique tracks which will feature on her debut mixtape set for release mid-2021. The mixtape features co-writes and production by Taka Perry, Jim Eliot (Ladyhawke, EAST), Xira, Cam Nacson, Tasker, Lucy Neville, Nina Jirachi, Kim Moyes (The Presets), Airports, Clara Fable and more.
Beks – The Thing About Us will be available worldwide on Friday 11th December 2020.