Allegra is the sort of artist who explodes onto the scene as if she's always been there. The confidence in her delivery, those lyrics, the dance moves – it's no wonder that this anthem of agency is blowing up all over Tik Tok.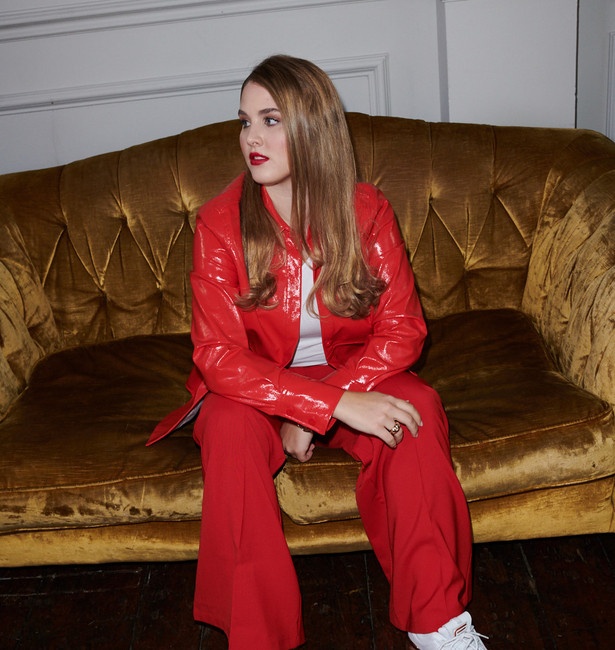 But, not content with just conquering the pop scene, Allegra has enlisted the help of world renowned producers Alex Gaudino and Dyson Kellerman to remix the track to make it suitable for the dancefloor (or, y'know, our bedrooms, since it's 2020…)
The remix is but one of a package of fun-loving, dancefloor-filling, rule-defying, agency-affirming bangers which prove Allegra to be right at the forefront of the next generation of hitmakers.
– https://open.spotify.com/album/2eGrEsdhu67jUJ0SG7Usop