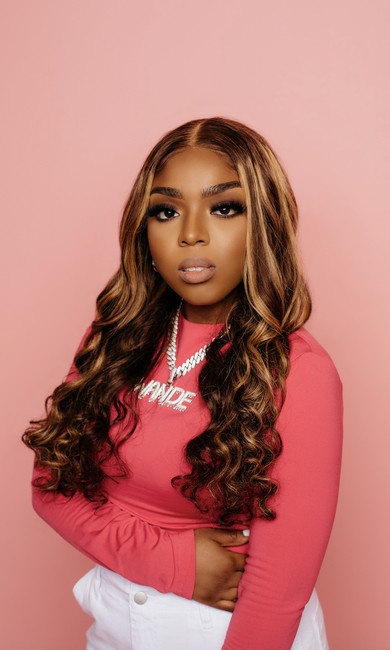 Reach Records recording artist Wande released "The Decision" a new EP featuring, and three new songs "Love for You," "Bad News," and "Last." Along with the music, Wande announces a new "I Will Note Be the Last" campaign referencing the historic accomplishment of Vice President Elect Kamala Harris' as inspiration to leverage her career to open doors for the sake of other women in music. The new EP is now available on all streaming platforms.
Stream The Decision – https://wande.lnk.to/thedecisonIG
"Last," the focus track of the EP, describes the moment of commitment to a lasting relationship with Jesus every believer encounters when deciding to become a Christian. "God, this passion I have, this desire to follow you, I want it to last," Wande says. "This song unapologetically says 'This is who I am,' I am not going to apologize about being unashamed to follow Jesus," she says.
Listeners are invited to experience the full narrative of the EP starting with "Love for You," a record which personifies a loving God expressing lament for a person rejecting his loving care. The EP continues with "Bad News," a record depicting the internal struggle that comes before a final decision to commit to the Christian faith. Making their way back to "Last" , listeners encounter a narrative of salvation penned by Wande with the goal of inviting others to follow a similar path.
The sonic landscape of the EP features melodic performances by Wande set to intimate production. When describing her artistic style in the music Wande reveals she has her mind set on creating a new sonic lane in Christian music. This EP is the first step toward that accomplishment.