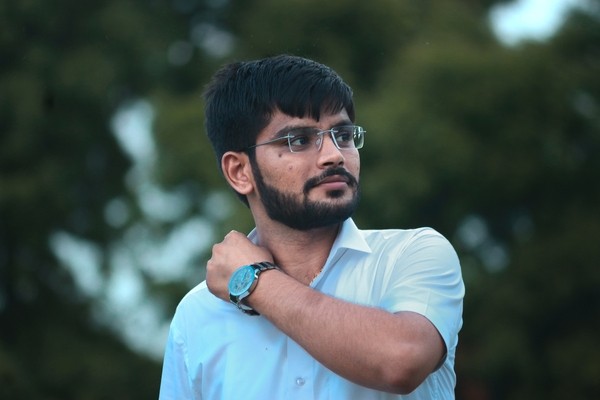 Introduction
In the past few years fashion has modified. Nowadays, the sense of styling in the people has changed a lot. Fashion is something you can say a change in a style according to the trend and the interest of the people. The fashion of clothing in people is increasing so much, and people are taking a lot of interest in designing different types of clothes in a different way so that they can look more stylish. The sense of clothing is something that makes your personality. A lot of people in the fashion industry are taking it as a business and earning a lot through this business. Same is the case of a fashion enthusiastic Nakshrajsinh Sisodiya. He is a fashion designer, and he is one of the top pioneers of fashion icon in the industry of clothing in Gujarat, India. He has his outlets and currently he is running three different outlets in different places. Moreover, he is also considering that he's going to start a new clothing brand specifically for the men. He's so determined and well-motivated about the work that he pays attention to every single cloth that the tailor stitch for the outlet. He worked hard to increase his business and to reach the level of success at which he is today.
Life journey
Nakshrajsinh Sisodiya worked hard throughout his career to elevate the level of his work so that he can prove himself to the world. He is also very enthusiastic about his work that all the top businessman in India now recognizes him. Nakshrajsinh has developed such an impressive personality that people really love his work and his efforts towards the fashion industry. In his brand, he deals with multiple stuff like textile readymade wear and traditional wear for the clients according to their demands. He pays attention to every single cloth at the outlet. He has a very creative mind, and he has a very unique perspective towards society related to fashion.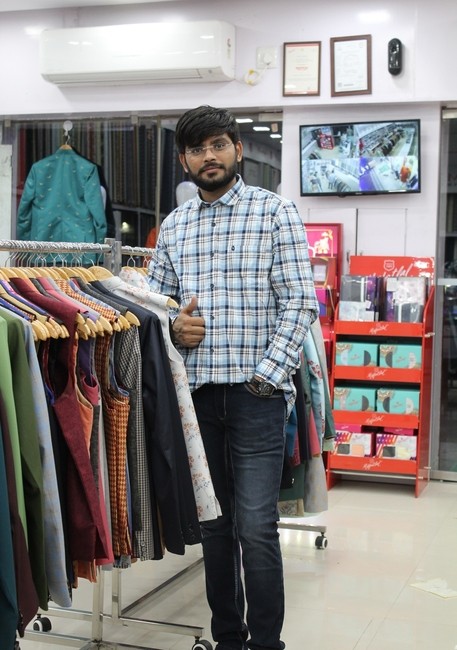 Work history
Nakshrajsinh has achieved a lot at a very young age; he is only 25, and he is running his four outlets. He is so passionate about the work that he monitors each and everything separately to deliver the best to his clients. Due to his passion for hard work and success, he is so famous among the young people who are trying to come into this industry, and he is a role model for them.
Social links
Nakshrajsinh has a huge fan following on social media, people follow him and appreciate his work. He has an immense fan following on Instagram. People really love and appreciate his work as he posts really cool and fashion related stuff on his social media accounts. So, you can also follow him for further future updates. The interested people can follow him on Instagram @ nakshrajsinh.sisodiya and watch all his post. You will learn many things from his routine posts as he knows the value of time. He will help and motivate you through his uploaded stuff.